The Population Foundation of India works across the
country through regional offices located in Bihar, Rajasthan
and Uttar Pradesh. Our main office is in New Delhi.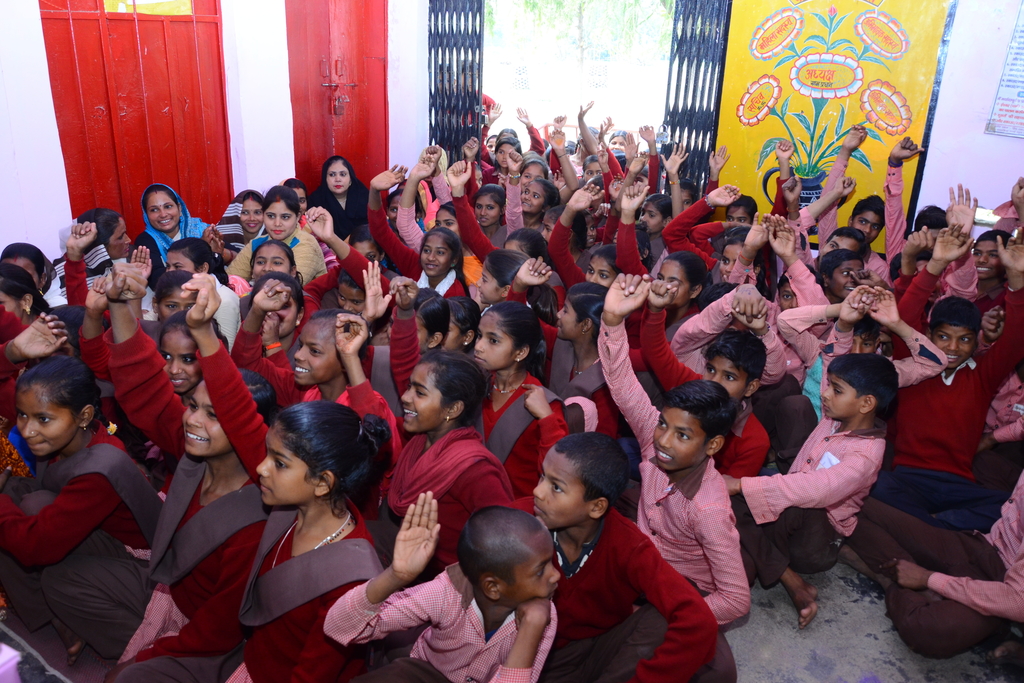 Uttar Pradesh State Office
Population Foundation of India's Uttar Pradesh office was set up in 2007, and has played an important role in placing family planning and adolescent health in the forefront of public health priorities in the state.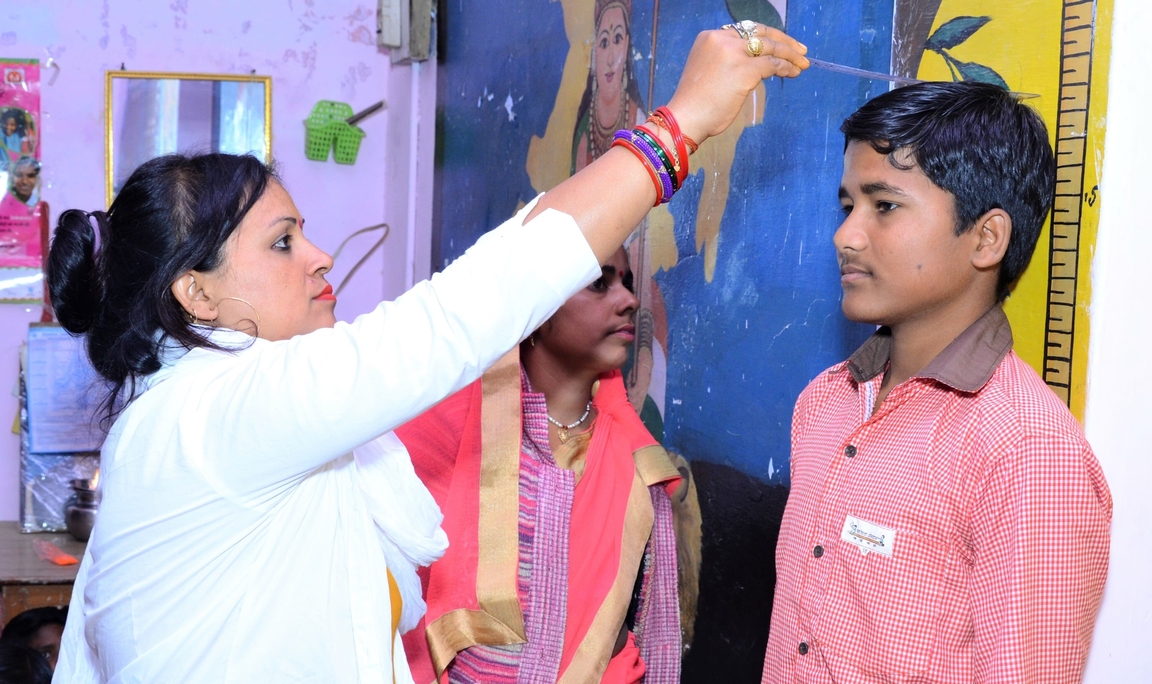 Ensuring better access, quality and uptake of sexual and reproductive health services for adolescents.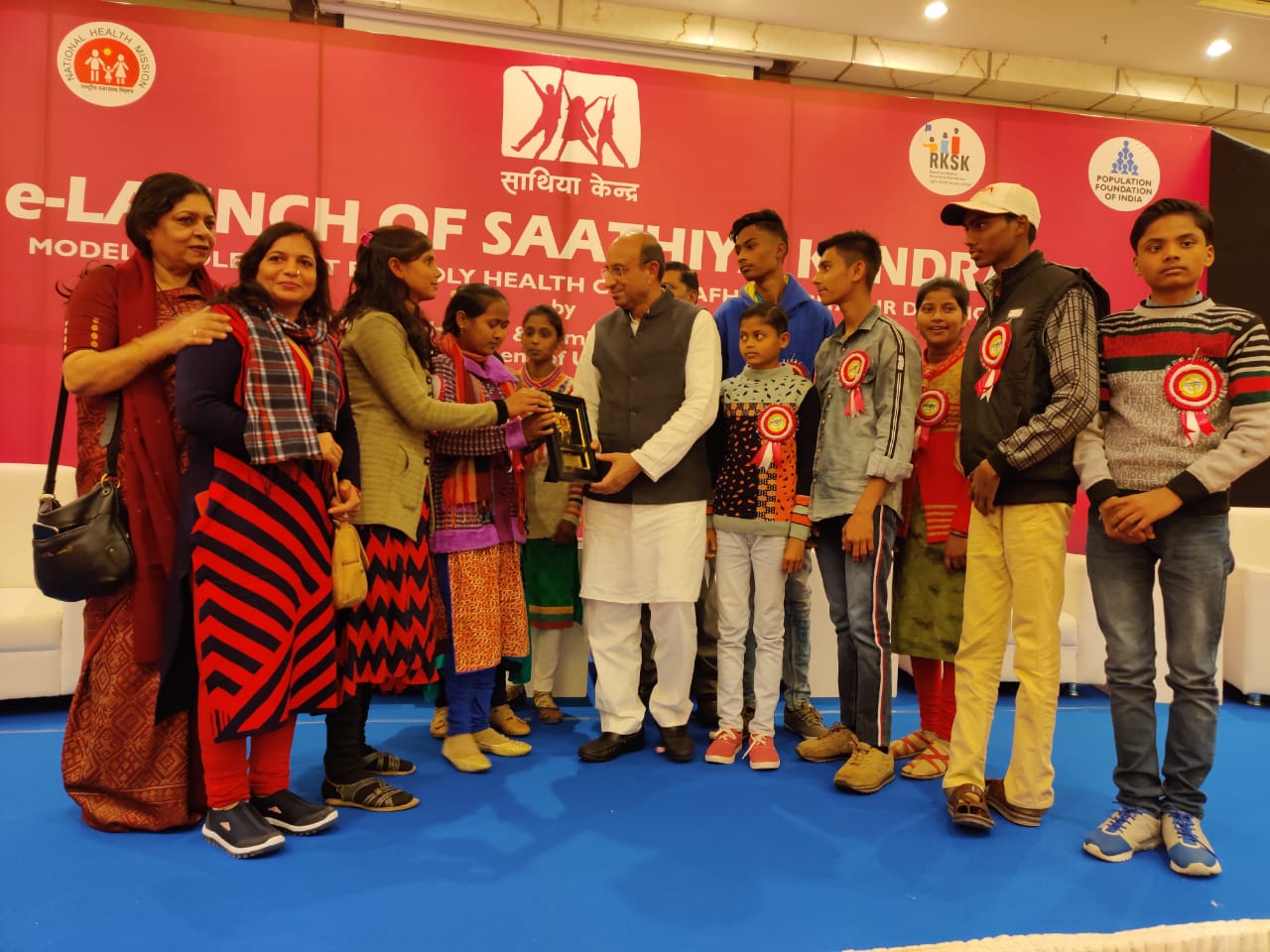 Saathiya Kendra: A new identity for adolescent friendly health services across Uttar Pradesh
Population Foundation of India supported the state government in conducting field research on making the 391 Adolescent Friendly Health Clinics (AFHCs) across 57 districts in UP more adolescent-friendly. The findings from the research were used to set up a model AFHC in Mishrikh, Sitapur District, with a unique branding and new identity. The Government of Uttar Pradesh launched the AFHC in Mishrikh as a model clinic in December 2019. The state also adopted the new identity 'Saathiya Kendra' for all AFHC's and issued guidelines developed under the program to make the clinics lively, warm and welcoming for adolescents.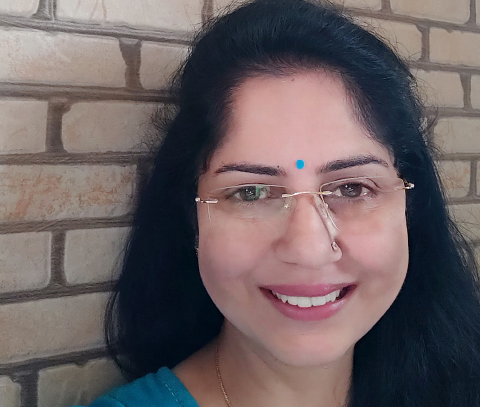 Shilpa Nair
State Head, UP
Shilpa Nair leads PFI's work on Gender, Family Planning, Adolescent Sexual and Reproductive Health, Community Action and Behavior Change Communication in the State of Uttar Pradesh. She works closely with government, policy makers, media, NGOs, civil society networks and communities to highlight, prioritize and improve health and wellbeing of women, children and adolescents. In a career spanning over two and half decades, Shilpa has led implementation of several large scale projects providing technical assistance to government institutions, strengthening civil society, mobilizing communities, building champions and catalyzing on ground implementation of health interventions and services. A member of key consultative forums of the Government of Uttar Pradesh, prior to joining PFI, Shilpa has held leadership roles with Global Health Strategies (GHS), Family Health International (FHI 360), CARE International, Program for Appropriate Technologies In Health (PATH), State Innovations in Family Planning Services Project Agency (SIFPSA) and Family Planning Association of India in projects funded by the US Agency for International development (USAID), Bill & Melinda Gates Foundation and the International Planned Parenthood Federation (IPPF) .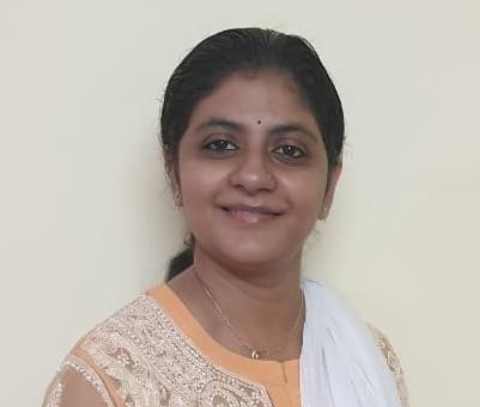 Divya Santhanam
State Head, Rajasthan
Divya Santhanam leads Population Foundation of India's work on adolescent sexual and reproductive health, gender, teenage pregnancy and behavior change communication in Rajasthan. She works closely with government, policy makers, media, NGO's, civil society networks and communities to prioritize empowerment and overall wellbeing of adolescents and women in the state. In a career spanning for 15 years, Divya has led implementation of large scale government schemes, provided technical expertise to Department of Women and Child Development, Government of Rajasthan on issues primarily related to youth and adolescent empowerment. Among her core strengths includes Public Policy formulation, Program/ Scheme design and implementing and monitoring participatory interventions in government and non-governmental organizations, Advocacy on adolescent and youth issues (health, protection, skills) and Behavior change communication.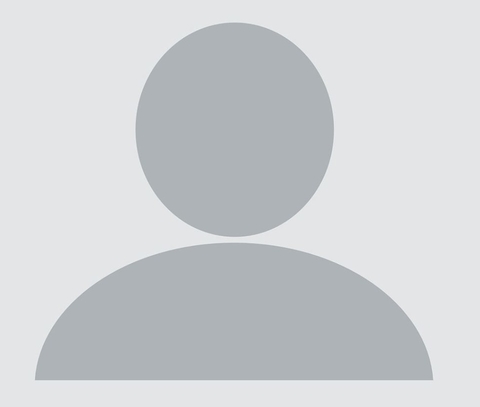 Samim Alam Ansari
Office Assistant, UP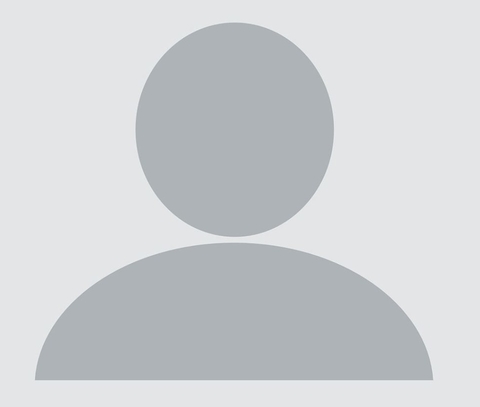 Abhishek Pathak
Programme Officer, UP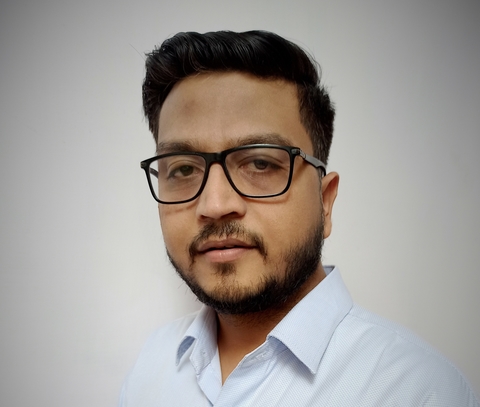 Amit Bhatnagar
State Administraion Officer, UP
Amit has 9 years of professional experience in administration for the corporate and development sector. His competencies lie in managing administrative operations including managing logistics, procurement process, vendor management, handling accounts and Human Resources. He has done Post- graduation diploma in management from Shri Ram Swaroop Memorial college of Engineering and Management and Bachelors in Commerce. Amit is currently with PFI's Lucknow office.
Population Foundation of India
C-3, Nirala Nagar,
Lucknow – 226020,  Uttar Pradesh
T: +91-522-4005091