The Population Foundation of India works across the
country through regional offices located in Bihar, Rajasthan
and Uttar Pradesh. Our main office is in New Delhi.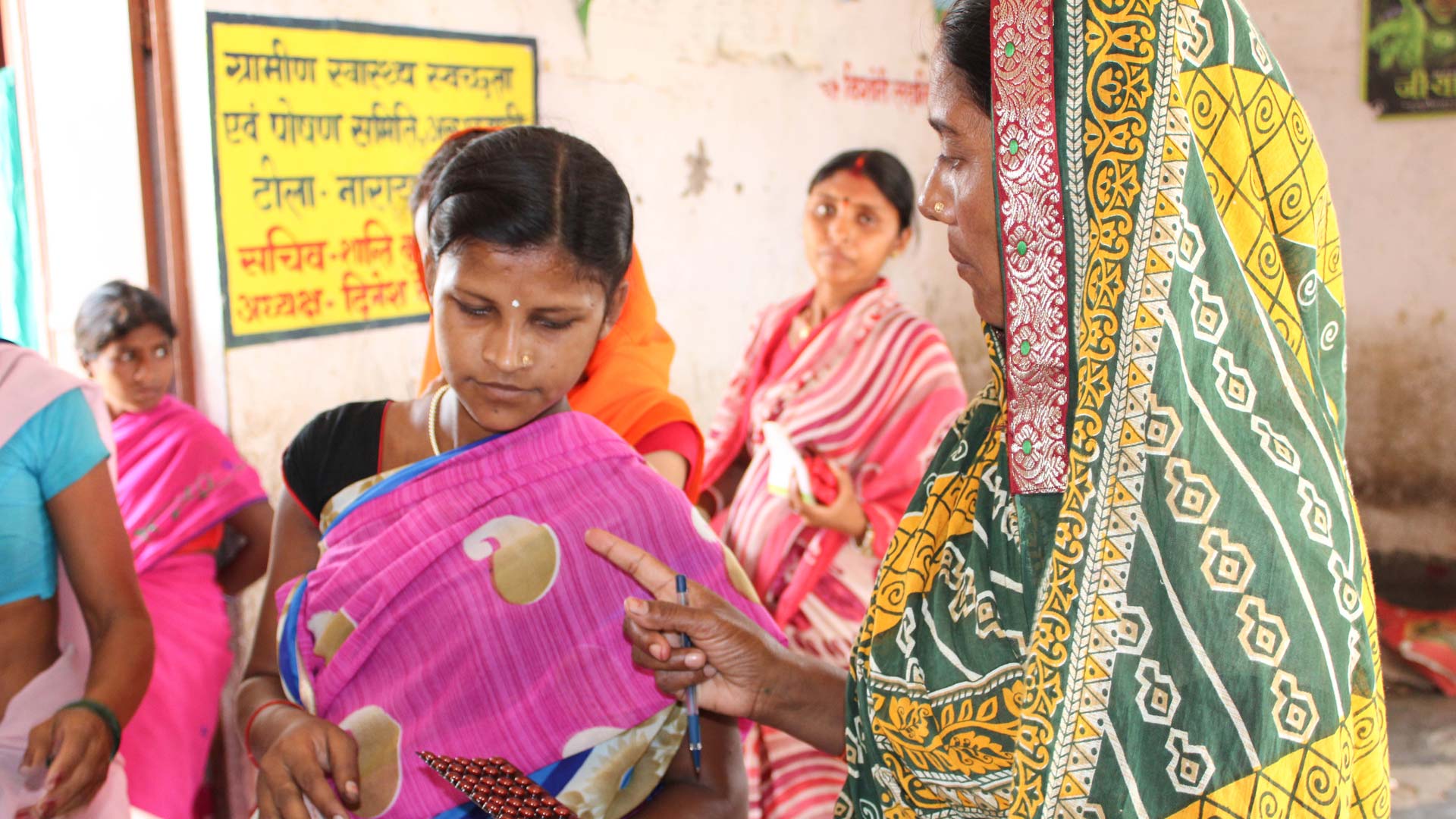 Set up in 2005, Population Foundation of India's Bihar office has played an important role in outreach, training and strategy programmes across the state. Population Foundation of India has a Memorandum of Understanding (MoU) with the State Health Society Bihar (SHSB) to provide technical support on family planning, community action, adolescent health and social and behaviour change communication. In addition, we have been appointed as the state nodal agency for Community Action for Health (CAH).
Our field presence extends to 13,401 villages (30 per cent of total villages in Bihar), across 12 districts of the state.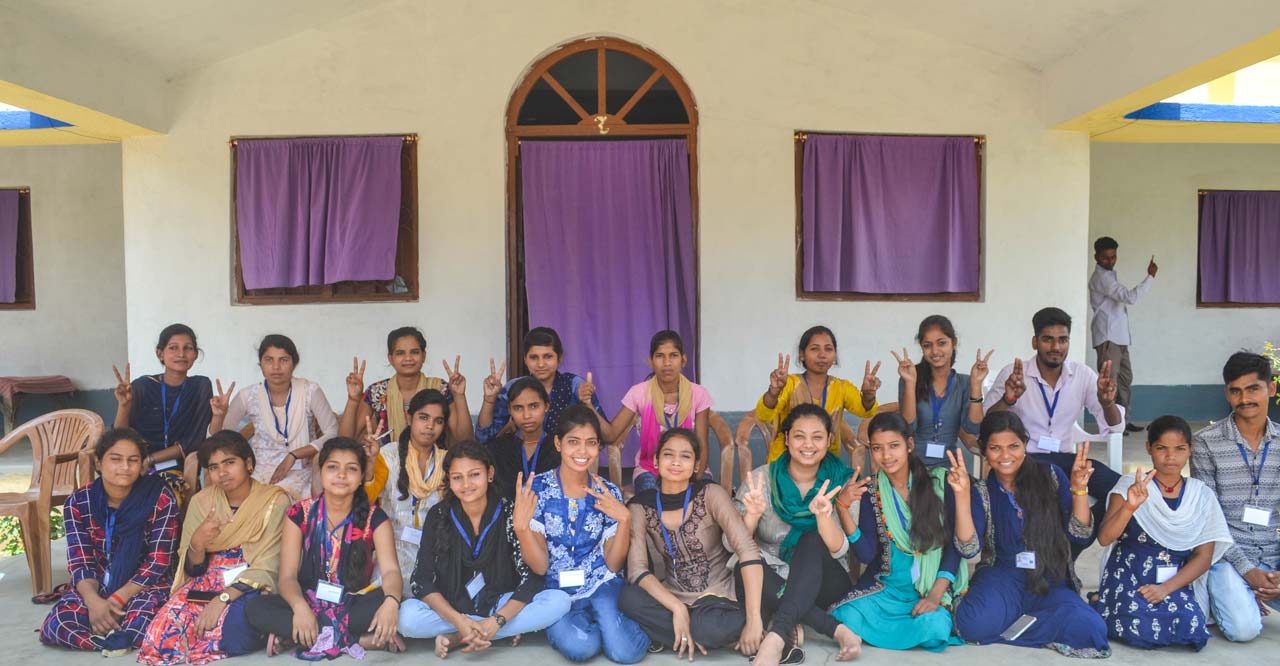 Youth leaders have audited more than 200 health outreach sites and Adolescent Friendly Health Clinic (AFHCs)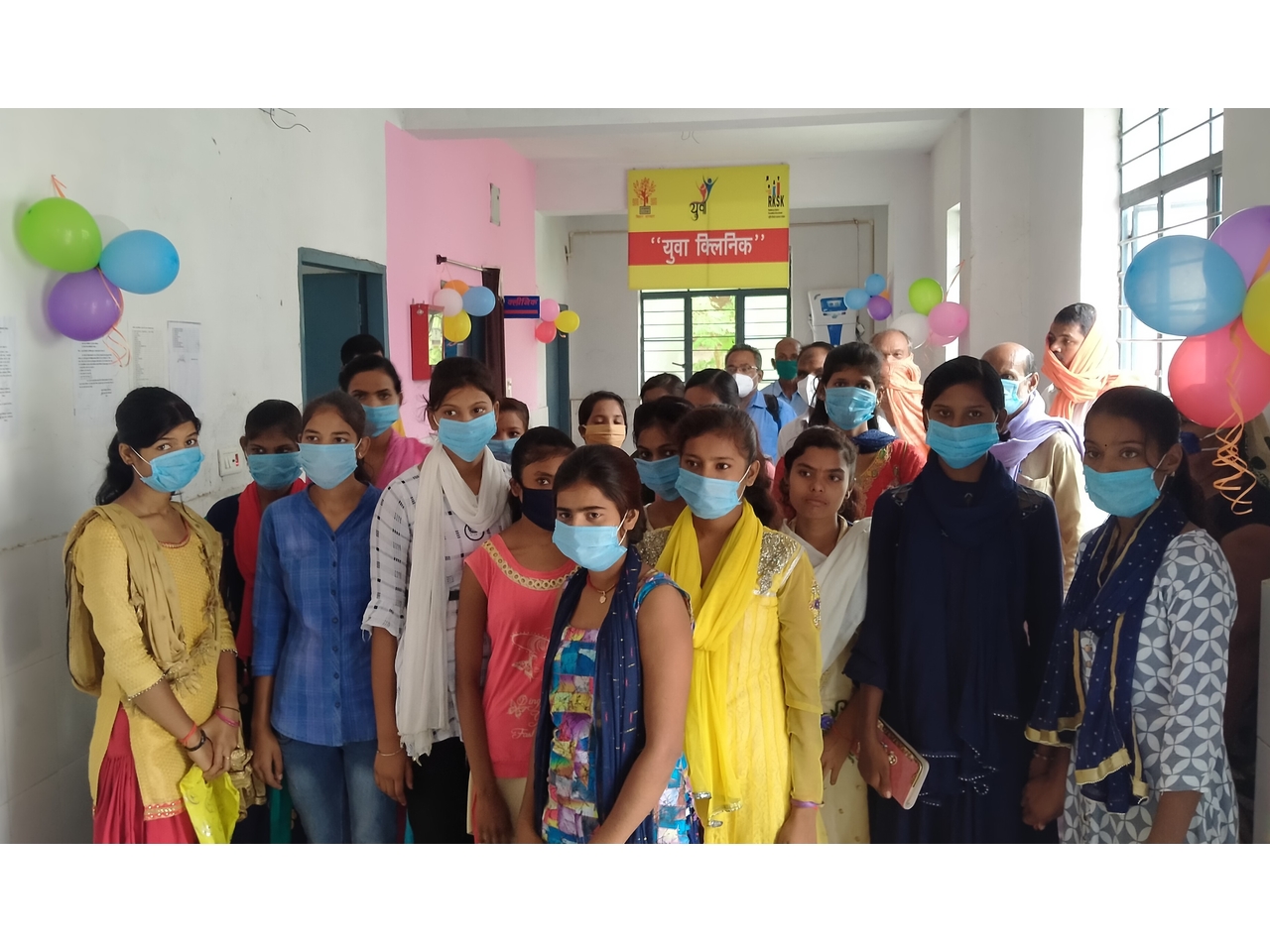 Nawada gets a functioning Adolescent Friendly Health Clinic.
On 24th September this year, an Adolescent Friendly Health Clinic (AFHC) was inaugurated at the Pakribarawan Public Health Centre of Nawada district. This first yuva clinic at the health centre, inaugurated by the Civil Surgeon-Nawada is the outcome of several initiatives undertaken by the Population Foundation of India (PFI) and its partners in Bihar. Due to these efforts, by the end of October 2020 there will be eight adolescent friendly health clinics in Nawada and Darbhanga.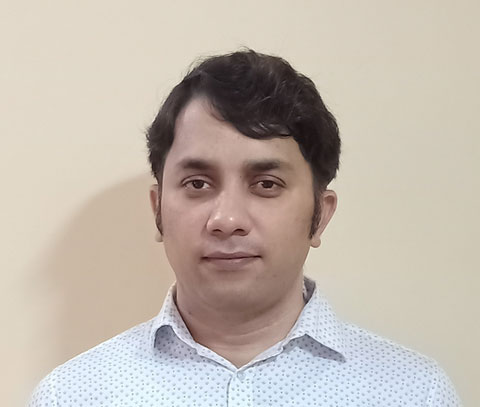 Nilanshu Kumar
Senior Programme Officer, Bihar
Nilanshu Kumar is a development professional with MBA in Human Resource Management. He is public health expert with over 12 years of progressively responsible experience in Planning, Training, Program implementation & evaluation of interventions on RMNCH+A, Family Planning, maternal, newborn, child health Nutrition and Water & Sanitation. Added skills include: knowledge of designing program on public health problems; development of partnership management, program quality, prepare training curriculum, resource management, growth linkages and management information system (MIS).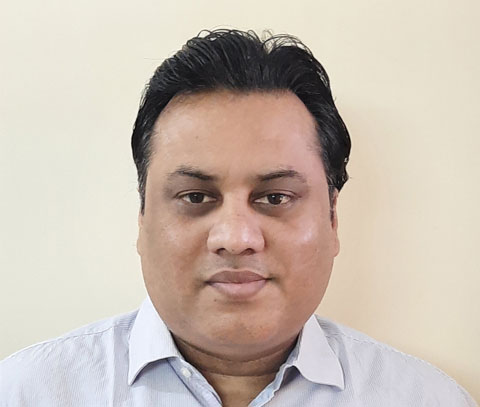 Rishu Prakash
Senior State Programme Manager, Bihar
Rishu Prakash is Senior State Program Manager based at Patna and leading Population Foundation of India in Bihar state. He is responsible for overall management of projects in Bihar. He has more than 12 years of work experience in Programme Management, Strategic Planning, Policy Advocacy, Communication and Capacity Building in the field of Reproductive Health, HIV/AIDS, Nutrition, and Gender. Rishu holds a Post Graduate degree in Health & Hospital Management and Rural Development and has experience of working with both national and international organizations in different states of India. Rishu is stepping up for people through community engagement and system strengthening.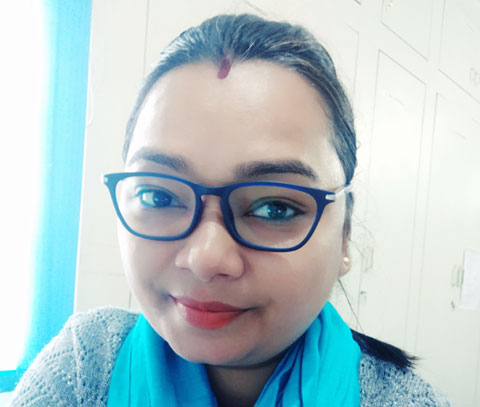 Kalpana Kumari
State Administration Officer, Bihar
Ms. Kalpana is associated with PFI as State Administration Officer, she has nearly 8 years of experience mostly with the development sector and has been responsible for discharging administrative works including logistics and procurements, event management, coordination for IT related matters and housekeeping & office maintenance. Prior to joining PFI, she was associated with Aga Khan Support Program India & her other previous employers include BBC Media Action, EMROY, CARE India, SMNet and E.A. Water Private Limited.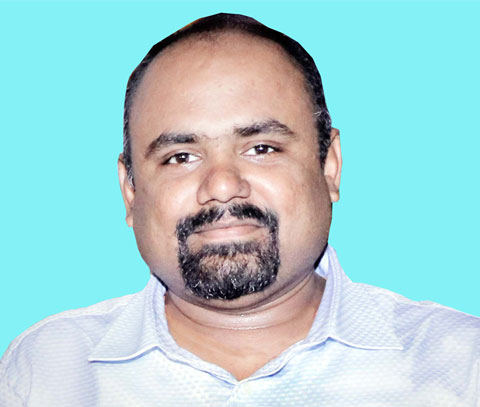 Kumar Rajesh
Programme Analyst, Bihar
Kumar Rajesh works as a Program Analyst in PFI Bihar Office. He focusses on generating evidence based insights from the field to aid the program team for improved planning and implementation of activities. He has more than eight years of experience in the development sector with national and international NGOs. He has specialised skills in Monitoring and Evaluation, Program Management and Research. Prior to PFI, Rajesh worked at Evidence Action where he supported Government of Bihar for implementation of National Deworming Day. Prior to this he worked for a USAID funded RCT on School Dropout Prevention in the state of Bihar and with Seva Mandir, Udaipur for a research on Food and Nutrition Security research funded by ICCO Netherlands. He holds a Masters in Development Studies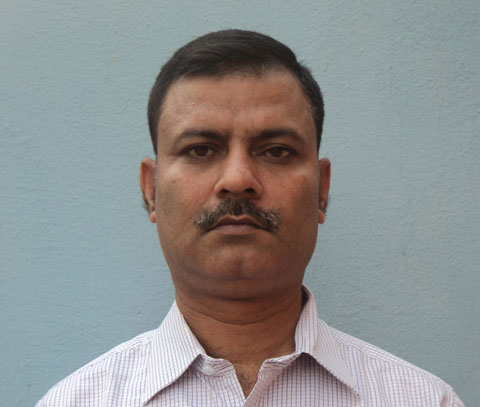 Pappu Kumar
District Programme Officer, Bihar
Pappu Kumar, has been associated with Population Foundation of India since 2016, and looks "Community Based Monitoring of Health Services" program as District Program Officer-Nawada Bihar. Presently as DPO he does district level advocacy and coordination with government apart from providing technical support to partner organizations of CBMS intervention. He is a development professional with Master of Art in Rural Development, from Indira Gandhi National Open University and has intensive working experience of 14 years in the development sector. He is stepping up for people by amplifying family planning and reproductive health services from health department across the Nawada to change people's lives in the community.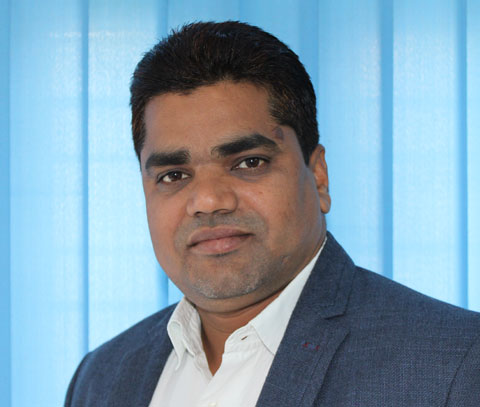 Shekh Nausad Akhtar
Programme Manager, Bihar
Shekh Nausad Akhtar is Program Manager who has been associated with Population Foundation of India since last nine years. He has over 15 years of distinctive experience in the development sector, and expertise in manage programs, partnership management, advocacy, community mobilization, system strengthening and capacity building. State level advocacy and coordination with government for the programs of PFI is also one of his important responsibilities. Nausad is stepping up for people by amplifying peoples voice through community mobilisation for people's reproductive health rights.
Population Foundation of India
123 A, 1st Floor, Patliputra Colony
Patna-800 013, Bihar
T: +91-61-2227 0634