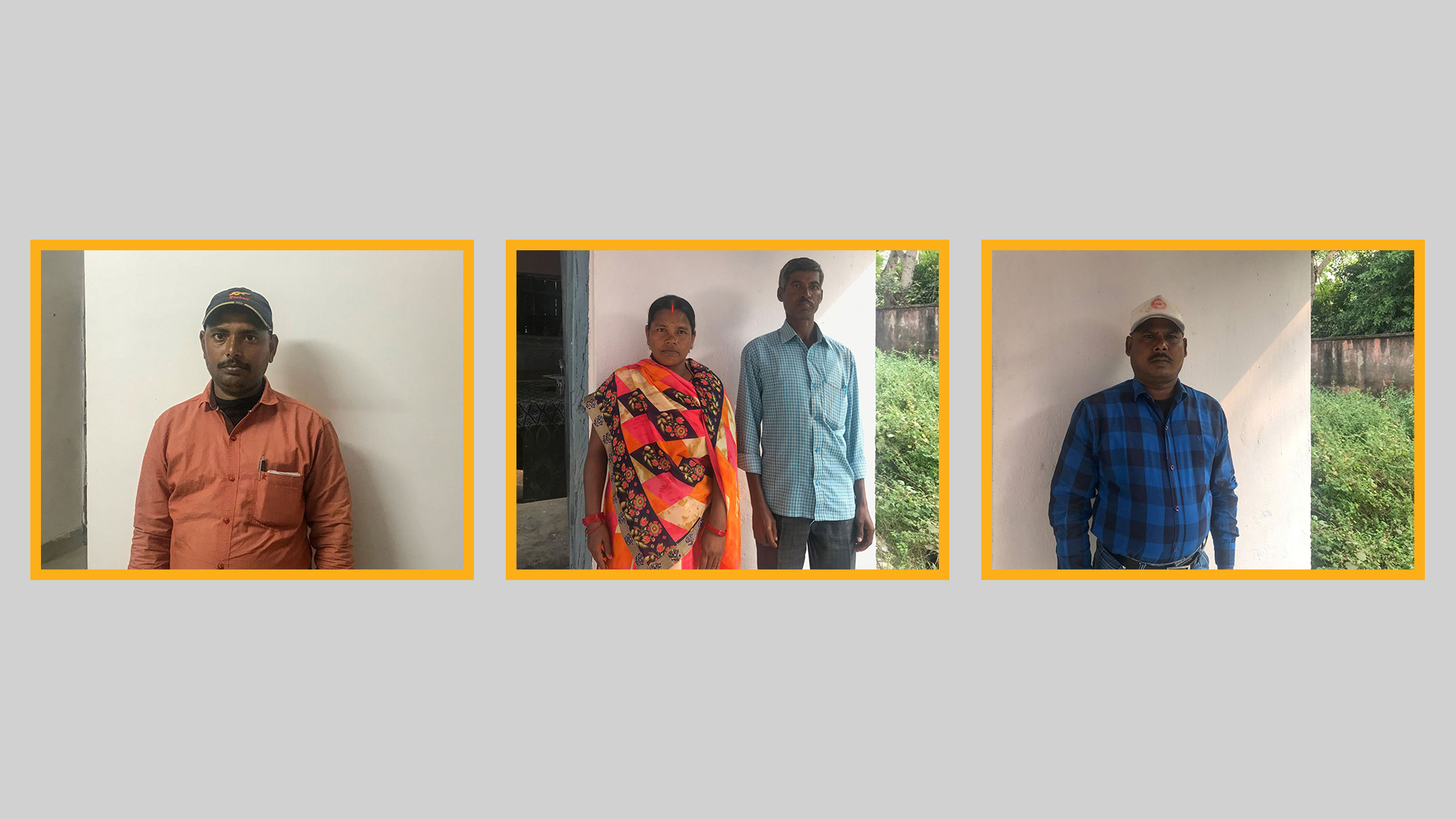 Engaging men to adopt family planning has been a challenge, as they are not comfortable with female frontline health workers such as ASHAs (Accredited Social Health Activists) and ANMs (Auxiliary Nurse Midwife). In Jehanabad district of Bihar, the District Working Group (DWG) came up with the idea of involving male Vikas Mitras (frontline health workers) of the Bihar Mahadalit Vikas Mission (BMVM). The Mission works to provide access to government programme and services to the most backward communities in the state–the 'Mahadalits'.
Population Foundation of India successfully advocated with BMVM to extend family planning services to nearly four million marginalised households across 38 districts of the state through 10,000 Vikas Mitras. Vikas Mitras were trained on messaging and awareness generation on family planning, with focus on Non Scalpel Vasectomy (NSV) and condoms.
The training was done in collaboration with the Health Department and Department of Social Welfare in Jehanabad district.
Involvement of the Vikas Mitras led to improved uptake of NSV, which is a terminal contraceptive method, in the district. The number of clients opting for NSV rose by almost 30 percentage points of the Expected Level of Achievement (ELA), from 15 per cent in 2017-18 to 43 per cent in 2018-19.