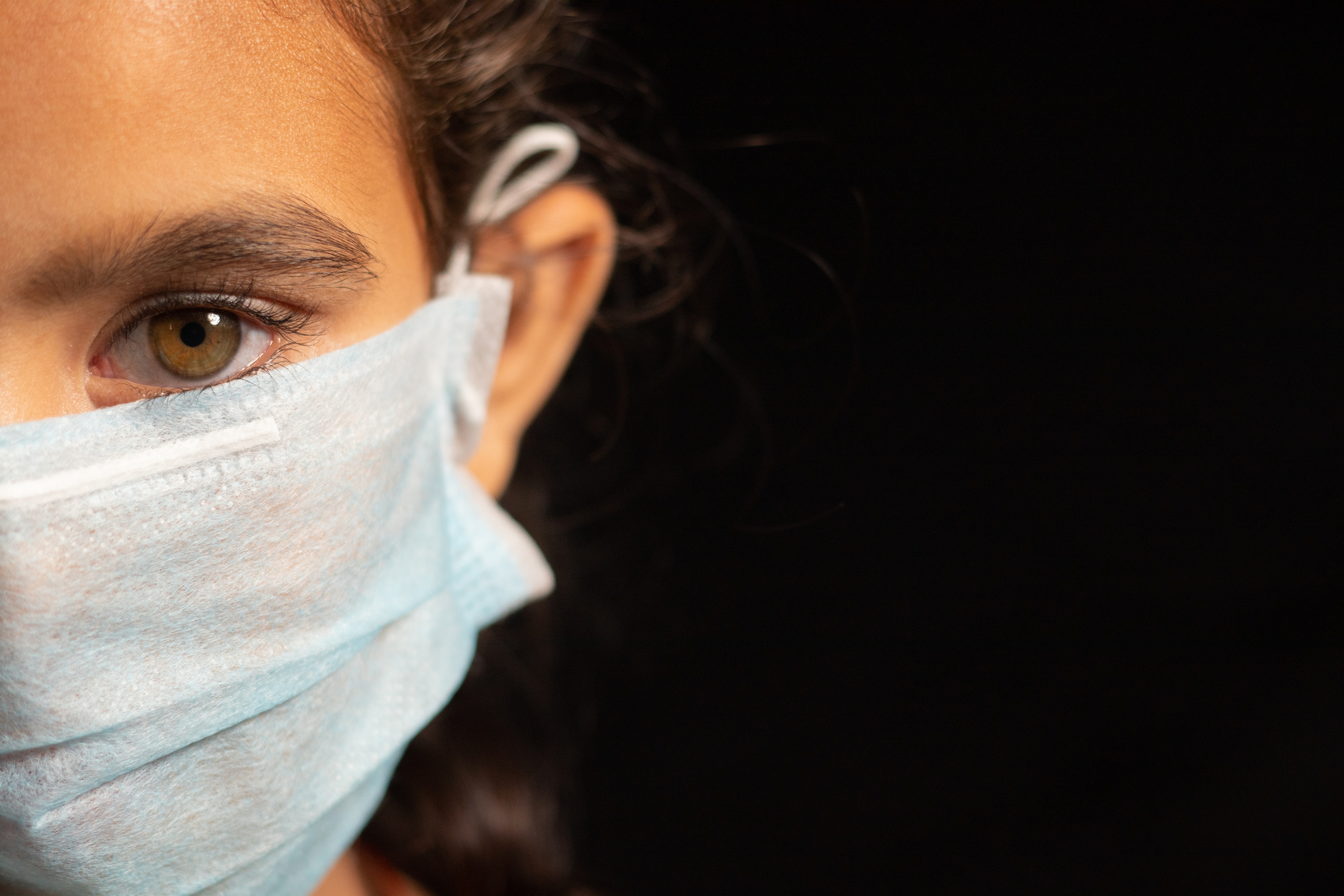 The COVID-19 pandemic and subsequent countrywide lockdown measures have affected all aspects of our social and economic lives. Given the numbers and scale of the crisis in India, the implications of interrupted reproductive healthcare and on mental health have to be critically explored among young people in India. Constituting almost one-fifth of the country's population, adolescents face education uncertainties, restrictions on their mobility, freedom and socialisation, an increase in domestic chores and household conflict and anxieties around their employment prospects.
To understand how India's young people are coping with these challenges, Population Foundation of India conducted two rapid assessment surveys to understand the level of knowledge and attitude of young people towards COVID -19 and how it has impacted their lives and mental health. The data generated provides key insights into the lives of young people through the pandemic and can be used to advocate for measures that will address these specific needs and requirements
Population Foundation of India has announced the release of two important studies —
Rapid assessment of the impact of COVID-19 on young people in three states
Impact of COVID-19 on availability and access to health and nutrition services for children, women and adolescents.
We are at a critical juncture for these studies to be made available. They present new data on the differential impact of COVID-19 and make important recommendations to ensure that young people's health needs and priorities are central to our response planning and recovery efforts.
---
Essential Reading
Full Report: Impact of Covid 19 on Young People
---
Key topline findings include:
68% respondents in Uttar Pradesh reported an increase in social media use during the lockdown. Of those respondents who reported feeling depressed, social media use is even higher at 92%.
6 of 10 students responded that they felt anxiety regarding their ability to find jobs due to COVID-19.
1 in 4 young people in UP experienced depression during the lockdown.
One of the primary challenges that young people experienced during the nationwide lockdown was the increase in their workload of domestic chores (42%).
According to Poonam Muttreja, Executive Director, Population Foundation of India, "With young people making up almost one-fifth of our population it is imperative that we look closely at the implications of COVID-19 and the lockdown on their health and wellbeing. COVID-19 will have far reaching consequences not only on their health but also their education and social lives. It will increase vulnerability to violence and deepen existing inequalities. The studies released by Population Foundation of India provide critical data insights. Recommendations emerging from these studies will contribute to the development of more responsible and comprehensive policies, programs and interventions for adolescent health in India. Population Foundation of India's research at this critical juncture is a testimony to our strong commitment to young people's health and wellbeing."
The studies revealed that young people in India were well aware of COVID-19, its symptoms, care, and safety measures, but that they continued to face several challenges in their access to reproductive health and mental well-being.
Some key recommendations of the studies include:
The need to strengthen the basic information that is disseminated for public consumption during a public health emergency. A concerted effort needs to be made to ensure that information reaches socially marginalized communities, like SCs and STs and media dark areas.
Frontline Health Workers were critical in multiple roles – as sources of information, for reporting suspected symptoms, accessing primary healthcare facilities and sources of mental health information. As the foundation of the public health system, these FLWs need to be strengthened, trained and empowered going forward.
Young people have reported unmet needs for reproductive health services, as the focus of India's public health system shifted to managing and containing the pandemic. There is therefore, a need to advocate for a continued priority for reproductive health.
The research highlighted that more women than men experienced an increase in their workload, reported domestic fights, and used mental health care services. These are related statistics that demonstrate the hugely increased burden of care on women during any public health emergency. Government agencies and civil society organizations need to continue making concerted efforts to address and challenge social norms that traditionally put the burden for caregiving on women, with mental health consequences
The delivery of mental healthcare services through formal and trained channels needs to be expanded in response to young people's growing need for and use of it.
Having been shut down during the lockdown, schools could not be a source for reliable information, and nor were they critical to the continued delivery of mental health care or access to IFAs. There is a need to reimagine educational institutions in a way that fosters interactions with students, that are not limited to them being in school or the school being in academic session. This will require a commitment to building capacities for government schools to use technology and digital tools to reach the underserved and underprivileged.