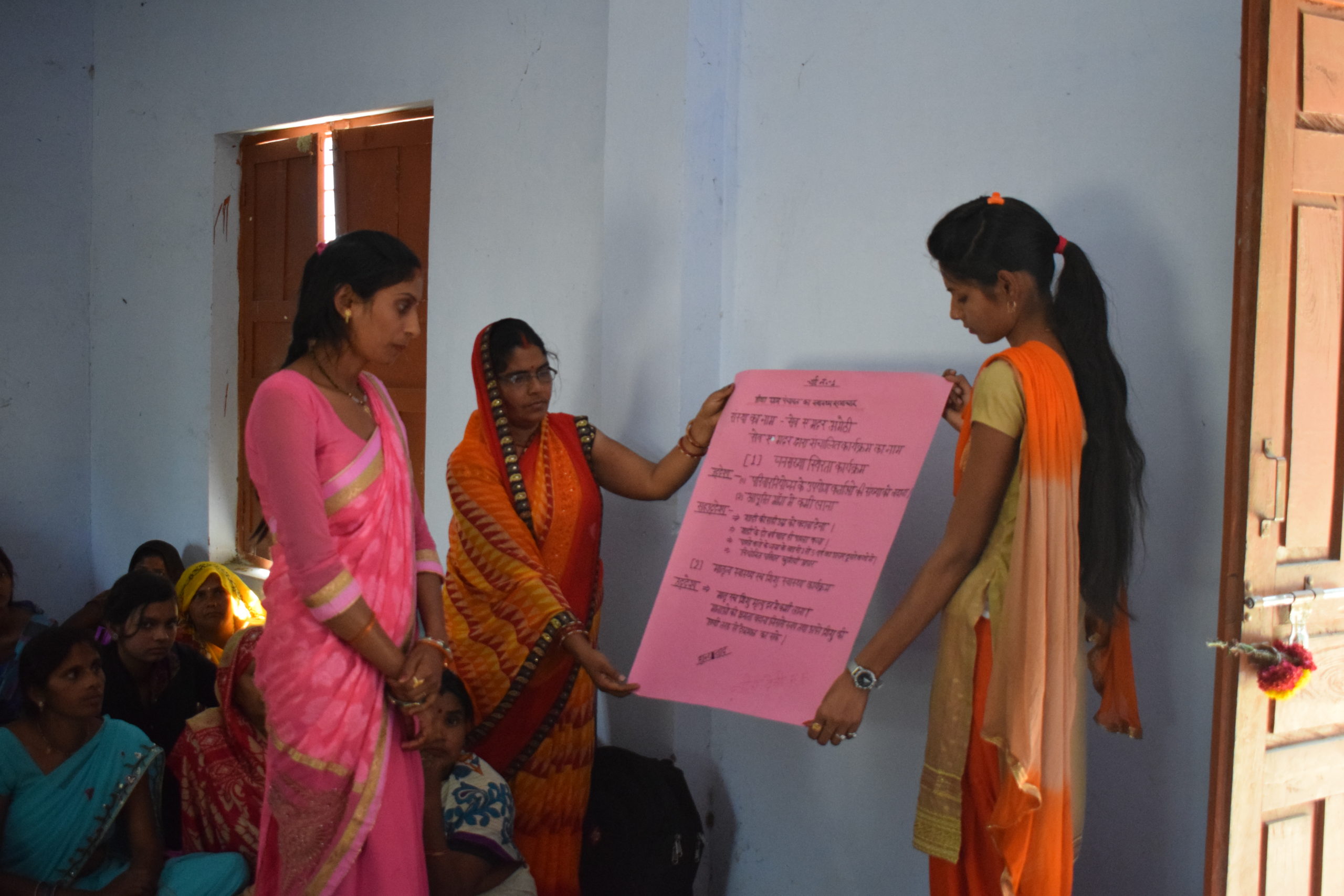 Save a Mother (SAM) Foundation implemented a population stabilisation programme (PSP) in 400 villages of 360 Gram Panchayats in 12 blocks of Amethi district in Uttar Pradesh (UP) from 2013 to 2019 with PFI's support.  The programme aimed at social health behaviour change through intensive community mobilisation, capacity building of community volunteers, (Swasthya Sakhis and Arogya Sakhis), home visits, counselling of eligible couples and close follow up of pregnant women.
The Amethi project intervention resulted in significant results in the health and family planning indicators in project areas. According to an independent third party evaluation of the first phase of the project (2013-16), the following significant outcomes were achieved:
The proportion of women marrying before the legal age of 18 years reduced from 62 per cent before the project began to 49 per cent at the end of the project evaluation.
The institutional deliveries in the project areas increased from 56 per cent when the project began to 69 per cent at the end of the project.
At the end of the project 66 per cent of women received information about the side-effects of family planning from ASHAs (Accredited Social Health Activists – frontline health workers) against 37 per cent when the project started
The unmet need for contraception decreased from 10.8 per cent in the beginning of the project to 2.2 per cent at the end.