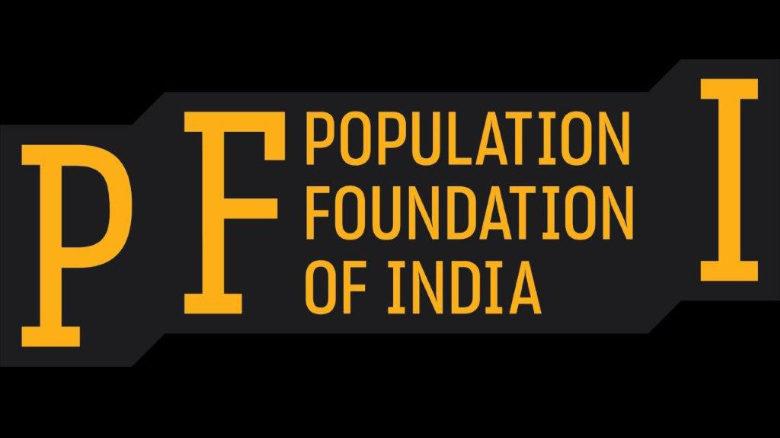 Population Foundation of India welcomes the decision following the petition which seeks supply of free sanitary napkins for adolescent girls and separate toilets for them in all schools of India. A bench headed by Chief Justice DY Chandrachud has issued notices to the Central and State governments, and Union Territories on this matter. Sanitary pads are essential for adolescent girls and help them in managing their menstruation hygienically and confidentially. The cost of sanitary pads and their availability is often a barrier for girls and women, which is why the government needs to consider providing sanitary pads free of cost and in schools.
Population Foundation of India's Executive Director, Poonam Muttreja, said, "We have been working with adolescent girls in Bihar who have set up pad banks with their own efforts and resources. These 53 pad banks are serving the needs of the girls and women, who sometimes cannot afford pads or are too shy to purchase from the market."
The initiative has been captured in a report published by Observer Research Foundation which talks about the story of a young girl, Mausam Kumari, a pioneer of the initiative, who fought social pressures and set up a pad bank with other girls of her village.
The petition rightly argues that non-availability of pads is a deterrent in girls' education. According to a survey, 23% of girls drop out of school after reaching puberty. A study by UNICEF showed that 71% of adolescent girls in India remain unaware of menstruation until they get their first period, which is indeed a traumatic experience. As a consequence, many drop out of school. Data also shows that girls in India miss school, on an average, six days a month due to lack of quality sanitation facilities. Another research reveals that school absenteeism is associated with menstruation, with one in four girls missing one or more days of school.
While there has been considerable improvement in the proportion of girls and women aged 15-24 years using hygienic period products went up by 20 percentage points — from 58% during NFHS-4 (2015-16) to 78% during NFHS-5 (2019- 21), the dip in unsafe methods was much less — 12 percentage points (from 62% in 2015-16 to 50% in 2019-21). There is a clear urban-rural divide which an initiative like providing sanitary pads can bridge. While 89.6% of women in urban areas have some or complete access to hygienic menstrual products, around 72.6% in rural areas do. This is a gap of 17%, which has come down from the 29% in 2015-16.
"It is essential that India continues its progress in ensuring its girls and women have access to safe and hygienic menstrual management products and functional, exclusive toilets. Making pads and toilets available for girls in schools will give it a big boost," added Ms. Muttreja. She also said that it was important to ensure that the mechanism to dispose of pads through the use of incinerators and other environment-friendly measures. Ms. Muttreja also appreciated the role of celebrities including Twinkle Khanna and Akshay Kumar in who have raised the issue of access to sanitary pads.
***
For more information or queries, please contact anupam.srivastava@populationfoundation.in