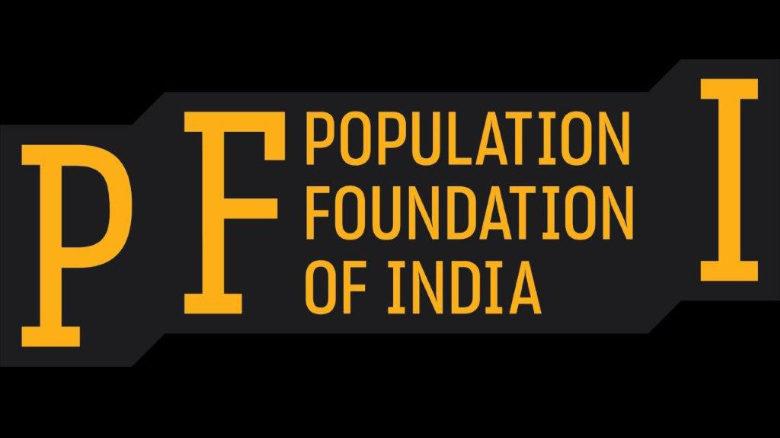 Population Foundation of India welcomes India taking over the G20 leadership from Indonesia for next one year. Prime Minister Narendra Modi has said, "India's G20 presidency will be inclusive, ambitious and action-oriented." The statement is a clear indication of India's principled position with regard to its priorities for leading this important global platform. The year 2023 will also see India's population surpassing China's, making us the most populous nation in the world. We know population as an issue will be under the spotlight next year. It will be important for the Indian leadership to ensure that there is right discourse around population and development. There is global commitment to increasing investment in population stabilization and around two-thirds of the world's people live in the G20 countries.
Data from NFHS-5 shows that India has already reached replacement level fertility – at which a population exactly replaces itself from one generation to the next, along with slowing down of population growth rate – which will help in stabilizing the population in some time. This has been made possible by the progress India has made at several levels, from improving reproductive health services, making maternity safer, ensuring child survival, making information and services on family planning available, working towards a gender-equal society, increasing age at marriage, striving for education of adolescents, particularly girls and addressing patriarchal norms which compromise women's status in society among many other measures.
Population Foundation of India's Executive Director Poonam Muttreja said, "The G20 is a great opportunity for us to demonstrate India's leadership in all spheres, particularly in the provision of health and family planning services, and ensuring the rights of people to information and services are realized. This is an opportunity to reimagine the future of India's public health and and provide a healthy and happy life for all. It is imperative that we bring the public into public health."
Ms. Muttreja added that Population Foundation of India is committed to supporting the G20 Secretariat in advancing the G20 agenda that addresses some of the crucial challenges of the present times, including gender, equity, healthcare preparedness, youth opportunities, and climate action. "India's recent improvements pertaining to health and fertility indicators have given the country the confidence to further improve its demographic trajectory. It is important that policies and programmes undergo a paradigm shift to reach those who have been traditionally excluded from our development agenda —notably women and girls who lack the autonomy over their own bodies to make choices about marriage and reproduction as India moves towards universal health coverage," she added.
***
For more information or queries, please contact anupam.srivastava@populationfoundation.in