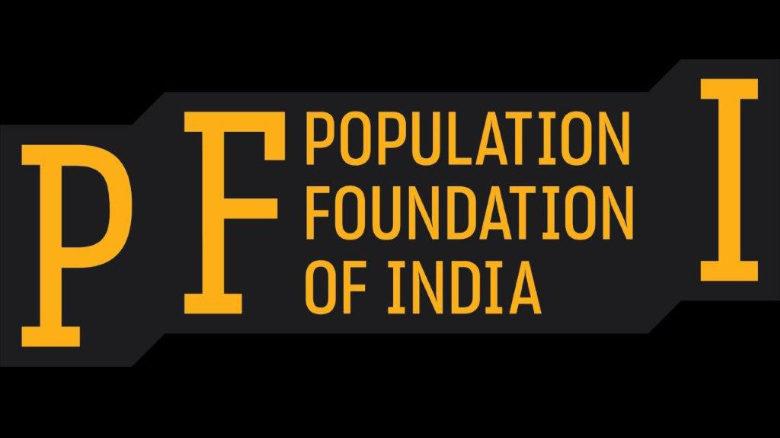 Children have not been the face of the pandemic, with a majority of evidence and research focusing on the indirect impact of COVID-19 on their well-being. However, the second wave of the COVID-19 pandemic in India has seen an increase in the number of children infected with the disease. According to the third National Serological Survey conducted by the Indian Council for Medical Research (ICMR), that measured the spread of infection between August and December 2020, 21% of India's adult population and 25% of those in the 10-17 age group showed evidence of past exposure to COVID-19. Recent media reports of 8,000 children and teenagers testing positive for COVID-19 in Ahmednagar, Maharashtra in the month of May alone is a serious cause for concern. These children account for about 10 percent of the cases in the district.
There is limited evidence available on the impact of the virus on children. According to the World Health Organisation (WHO), children under the age of 18 years represent about 8.5% of reported cases and usually develop mild symptoms. The death toll among children is also known to be relatively low, although children with pre-existing medical conditions have a greater risk of developing severe complications. According to the Centers for Disease Control and Prevention (CDC), babies under 1 year old might be more likely to have a severe illness from COVID-19.
In an interview, Narendra Kumar Arora, paediatric gastroenterologist and a senior member of the National COVID-19 Task Force, stated that although there is no evidence that children are especially susceptible, due to a larger number of persons getting infected, the absolute number of affected children has also increased. However, he warned that there are cases of long COVID in children as well, in which a patient develops an unrelated disease such as diabetes, hypertension even after 3-6 months of recovery.
The COVID-19 prevention protocols for children are different from those for adults. The WHO advises that children aged 5 years and under should not be required to wear masks while those between ages 6-11 should be allowed to wear masks only under adequate adult supervision. This is based on the safety and overall interest of the child and the capacity to appropriately use a mask with minimal assistance.   Mask wearing is recommended for children aged 12 and over, under the same conditions as adults. With regard to vaccination, United States, Canada, and more recently the European Commission have authorized vaccines for individuals above 12 years of age.
The best way to prevent children from becoming infected with COVID-19 is to practice physical distancing, hand hygiene and ensure that they are not exposed to family members in home isolation. However, this is easier said than done in both situations where there is physical space available or in all poor households where space is a challenge. Little children are likely to cling to their parents in such situations. Nor is it practical to expect them to comprehend the concept of isolation, leave alone quarantine. Where children are involved, quarantine has to be institutionalized both in cities and villages. Panchayats could be well-positioned to work with the primary health apparatus to do so.
Vaccine-mediated immunity remains an effective way to protect children.  Adults above 18 years of age must be prioritized for vaccination.  If adults are protected, our children will also remain protected. Regarding vaccination for pregnant women, WHO  and CDC advise pregnant women to receive the vaccine if the benefits outweigh the potential vaccine risks. They also qualify that very little data is available to assess vaccine safety in pregnancy.  To quote Dr. Srinath Reddy, President, Public Health Foundation of India, "In India, while eligibility criteria for vaccination have been relaxed significantly, pregnant and lactating mothers were excluded from the list. However, global evidence of large-scale COVID-19 vaccination now provides assurance of vaccine safety in lactating mothers and pregnant women in their third trimester. Moreover, they are at greater risk of severe illness if infected."
Speaking on the issue, Poonam Muttreja, Executive Director, Population Foundation of India said, "The impacts of COVID-19 on children are not fully understood, yet the increasing number of cases among this population is a matter of serious concern. The second wave is far from over and public health experts haven't overruled the possibility of a third wave. Focusing additionally on strengthening the public health system and spreading awareness through large-scale communication campaigns targeted at both adults and children can greatly mitigate the adverse impacts of the COVID-19 pandemic."
For more information, please contact: Priyasha Banerjie priyasha.banerjie@populationfoundation.in