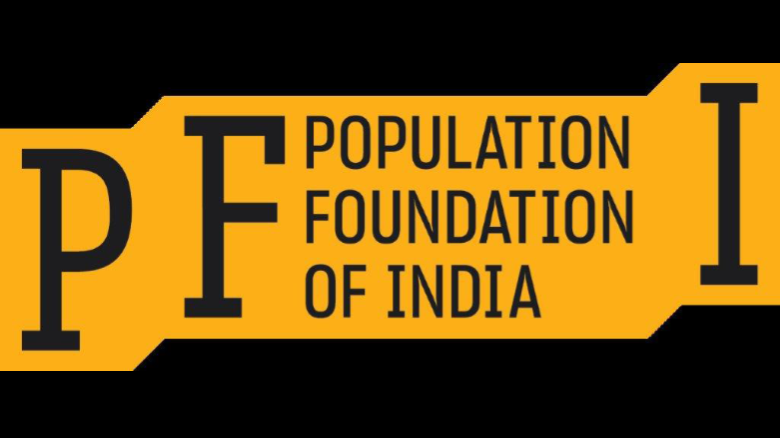 This is with reference to reports of leaked messages and conversations on a students' group chat on Instagram in the media. They are disturbing reminders of the potential misuse of digital technology for peer bullying and sexual harassment of young girls in this case. Violence experienced in their offline world is being recreated and reinforced in their online behaviour. The issue however goes beyond #boyslockerroom.
Today's children are growing up witnessing extreme aggression in public spaces and on television, abusive behaviour within families, listening to conversations that glorify acts of violence, having easy access to pornography, and playing videogames that celebrate cruelty. There is also a proliferation of images that portray wrong and misplaced notions of masculinity.
Safe online and offline spaces are needed where adolescents can freely discuss issues of gender, sexuality, respect, and consent with non-judgemental adults and peers. As adults and society, we are responsible for creating an enabling environment for non-discrimination, non-violence and mutual respect.
Families, schools and communities should work to end discrimination and bullying based on considerations of caste, colour, physical features, religion, disability and sexual identity. Communities will have to work together to end peer bullying as well as sexual exploitation and harassment of adolescents. Only then can young people in India grow to become mentally healthy and responsible adults.