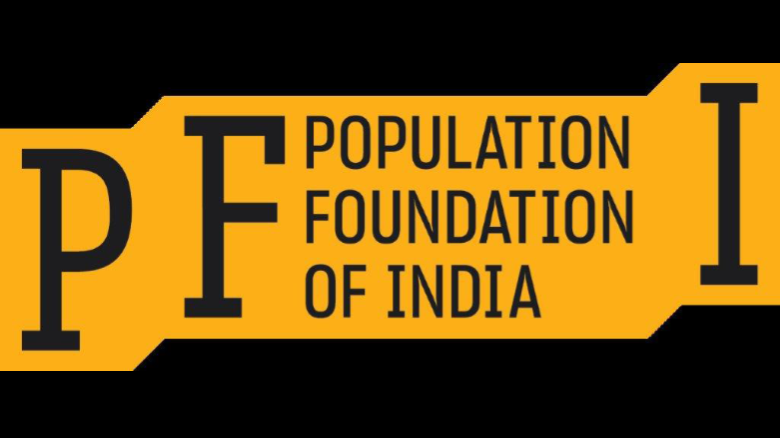 However, the budgetary allocation of Rs 69,000 crore for health sector in the Union budget 2020-21 is way below expectations, especially when there is a huge unmet need for health care services in the country. The budgets allocated for health and family welfare, Rs. 65,012 crores this year, is a mere 3.8% increase over the previous budget. This is insufficient considering the current rate of inflation (7.3% as per the Economic Survey 2019-20).
While Pradhan Mantri Jan Arogya Yojana (PM-JAY) provides financial protection for secondary and tertiary care, there is a definite need to allocate at least 60% resources for primary care as prescribed in the National Health Policy 2017. The allocations for the National Health Mission (NHM) have been constantly declining, from 57% in 2018-19 to 53% in 2019-20 to 51% in this budget. This has stagnated the budgets for Reproductive and Child Health (RCH) pool under NHM at 17% since 2018-19. This is likely to affect the much needed focus on the maternal, child and adolescent health including family planning adversely. Given the government's intent to have young population 'gainfully and meaningfully employed', addressing the health and well-being of India's youth (15-24 years), who constitute one-third of our population, is critical. With the discourse on population stabilization gaining momentum, there is a need for greater investment in family planning. Yet, the allocation for family welfare schemes has been declining consecutively for the last two years, from Rs. 770 crores in 2018-19 to Rs. 700 crores in 2019-20 to Rs. 600 crores in the current budget. This may adversely affect the access to family planning services especially the availability of spacing methods which are much needed to stabilise the population momentum.
The initiative to attach a Medical College to an existing District Hospital in a Public Private Partnership mode as envisaged in this budget should be reconsidered as this may compromise the standards of medical education and quality of care in absence of an effective oversight mechanism and a clearly defined management structure. Also, the government is best positioned to provide last mile connectivity for public health services. Responding to the Union Budget 2020-21, Poonam Muttreja, Executive Director, Population Foundation of India said, "The announcement of setting up a task force to recommend marriageable age for women is a step in the right direction. Increasing age at marriage will create opportunity for girls to reach higher education and acquire skills for better job opportunities."
Population Foundation of India is a leading civil society in India, founded in 1970 by JRD Tata and Dr Bharat Ram, with a mission to advance reproductive health and rights within the larger discourse of women's empowerment so that women and men, particularly adolescents and youth are able to take informed choices for their health, wellbeing and prosperity.