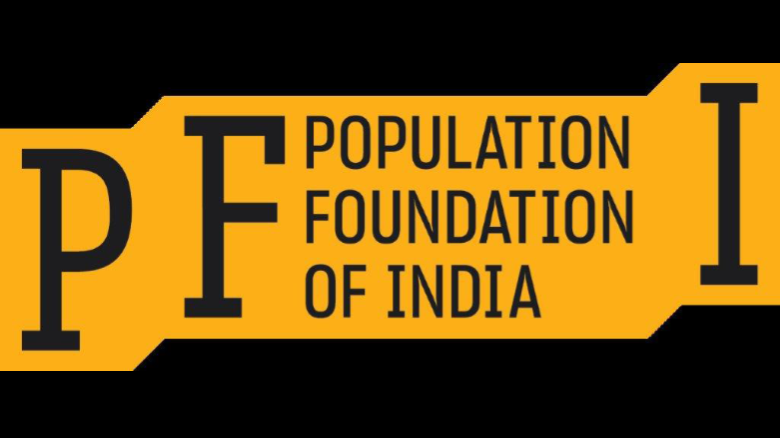 On 29 September, a Supreme Court Bench led by Justice Chandrachud made a historic judgement that unmarried women are also entitled to seek abortion of pregnancy in the term of 20-24 weeks arising out of a consensual relationship. The Supreme Court held that the artificial distinction between married and unmarried women cannot be sustained and that a women must have the autonomy to have free exercise of these rights.
The Population Foundation of India welcomes the judgment, which has raised an important issue where unnecessary categorization can deprive certain women of their right to abort pregnancy.
While abortions have been legal since the Medical Termination of Pregnancy Act, 1971 was enacted, women were not given the absolute right to abort. The decision to go forward with abortion was up to the doctors, women had little agency in the matter. While the MTP Amendment Act, 2021 allowed unmarried women to get abortions and extended the gestational limit in limited circumstances (abortion due to contraceptive failure), it still falls short of being a rights-based legislation. We have been unable to prevent unsafe abortions and uphold the rights of those who need abortions. we hope that this judgment could be a step towards making our abortion regime more liberal and pro-women.
"The law must recognise abortion as a woman's choice, as is the practice in over 70 countries," Poonam Muttreja, the Executive Director of Population Foundation of India, said. "We need to ensure our laws don't reflect any moral judgment on women who choose to abort."
Population Foundation of India also recommends increasing the gestation period for all women as medical technological advancements have shown that abortion beyond 20 weeks is safe. Some foetal abnormalities can be detected only after 20 weeks.
We must also address the fact that regardless of its legal status, abortion facilities are inaccessible to a large chunk of our population. After last year's amendment, the termination of pregnancy can be performed only by doctors with a gynaecology or obstetrics specialisation. According to the Rural Health Statistics (2019-20), released by the Ministry of Health and Family Welfare in May 2021, there is a shortfall of almost 70 percent for obstetricians and gynecologists. This severely limits women's access to safe abortion services.
"A majority of the abortions are performed in the private sector," Poonam Muttreja said. "This results in high costs making the service inaccessible for marginalized communities."
Unplanned pregnancies also have a stigma attached to them. And as a result of regressive social mindsets, doctors deny abortion to legally eligible women as well. "Besides making the law more rights-based, we also need to improve the capacity of service providers, and provide better quality of care, so that abortion is accessible for the most disadvantaged groups of women," Poonam Muttreja said. "It is imperative that healthcare providers be sensitised towards being scientific, objective and compassionate in their approach to abortions notwithstanding the woman's marital status." Poonam Muttreja said. "We also need social and behavior change communication to tackle the stigma around unplanned pregnancy."
For more information or queries, please contact martand.kaushik@populationfoundation.in