Over the last 50 years, Population Foundation of India (PFI) has engaged in and supported field level work, as well as research that has yielded practical insights for enriching policy. Through the years some of our legacy projects have seen the organisation go from advocacy to action.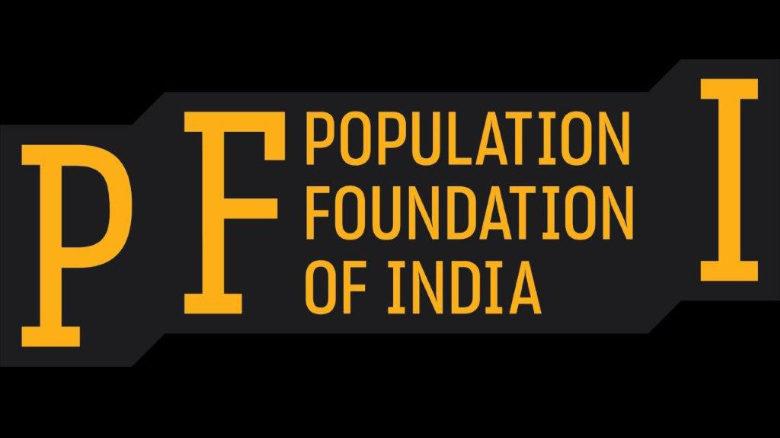 The Global Fund to fight AIDS, Tuberculosis and Malaria (GFATM) provided funding to India for antiretroviral treatment (ART), and access to care and support services for people living with HIV/AIDS (PLHIV). Population Foundation of India was the first civil society organisation to be a Principal Recipient of the Global Fund grants in India, and worked on HIV/AIDS with the hope of one day integrating it within the broader context of maternal and child health. PFI covered 14 states under the Global Fund's Round 4 and 6 HIV/AIDS programmes. Population Foundation of India complemented the government's efforts to mitigate the public health challenge posed by HIV/AIDS through an integrated health and social support mechanism.
Health of the Urban Poor (HUP) was a technical assistance programme implemented by a consortium of development organisations steered by Population Foundation of India. It sought to address acute health vulnerability of poor urban communities by improving the delivery and utilisation of maternal, child health and nutrition services, and promoting water supply, sanitation and hygiene services.  The programme was supported by the US Agency for International Development (USAID) through a bilateral grant approved by the Government of India, and was originally planned to run for four years (2009-2013). Based on mid-term recommendations, HUP was extended up to 2015 to overlap with the launch of the National Urban Health Mission (NUHM) in 2013, and facilitate its rollout. Technical and implementation partners led by Population Foundation of India assisted Central and eight state governments in designing and implementing this first-ever public urban health programme. Some of the outcomes of the programme include formation of women's groups at the community level, implementation of urban health and nutrition days (UHND), city health planning (CHP), and establishment of city coordination committees (CCC) as convergent platforms for implementing the NUHM. Four of the five scale-up approaches from the programme have been incorporated into the NUHM framework.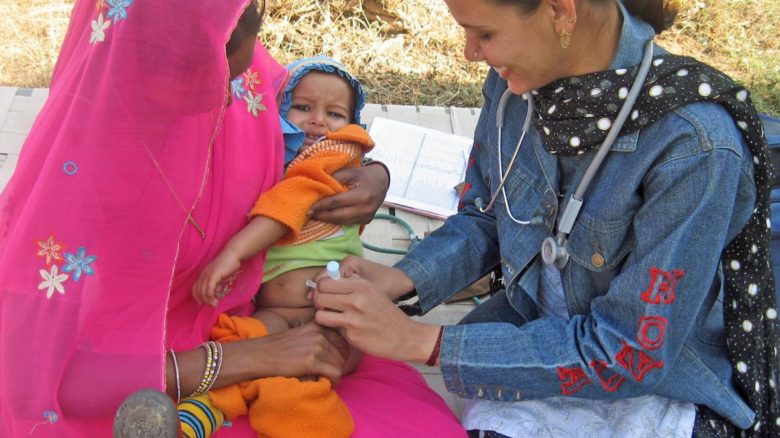 Advocacy related to Two-Child Norm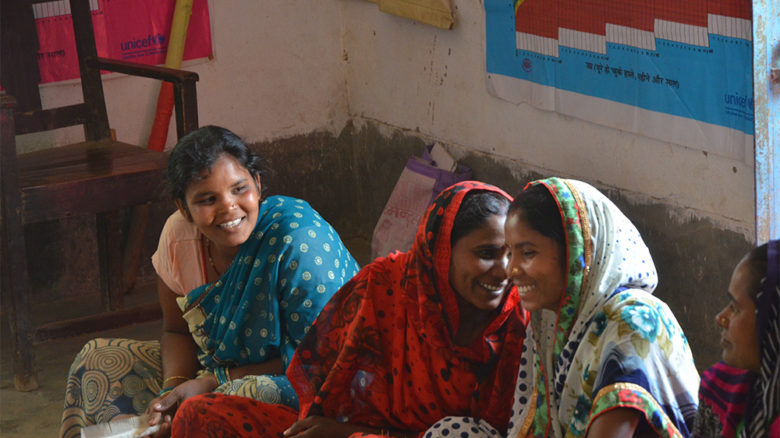 The two-child norm, with punitive restrictions on couples who have more than two children, was sought to be integrated within the electoral process after the 1991 Census. The norm was purportedly inspired by China's one-child policy, and meant to make role models of elected representatives. It was proposed by the Karunakaran Committee as a pre-qualification for nomination of candidates for all elected bodies, from the Parliament down to Panchayati Raj Institutions (PRIs – village-level governance system). A Constitutional Amendment to this effect was even introduced in the Rajya Sabha in 1992, but the Bill could not gain a broad consensus in the Lok Sabha. Although the Bill did not get political traction in the national Parliament, the demand continued to be raised now and again. It went on to be implemented in some states for local body elections (PRIs and urban local bodies). In the early 2000s, when Population Foundation of India was conducting its campaign on sex selective practices, it was observed that women political aspirants from socially and economically disadvantaged groups were being effectively kept out of PRI bodies by rivals with the help of the two-child norm. This was so because such women also had lower access to contraceptive and health services, and were, therefore, more likely to have more than two children.  Population Foundation of India integrated the two-child norm into its Missing Girls campaigns in states. Through proactive engagement with parliamentarians and state legislators, we tried to persuade states not to adopt the two-child norm as a pre-qualification for local body elections.
Delimiting of Parliament Seats
An important issue that Population Foundation of India engaged with policy makers for was to continue with the freeze on the number of seats in the Lok Sabha at the prevailing level (fixed on the basis of the 1971 Census, and scheduled to be lifted in 2000 upon achieving population stabilisation). Population Foundation of India argued that since India's population had not yet stabilised, states that were ahead in fertility reduction should not be penalised; in fact, retaining the freeze would act as a force to motivate laggard states to do better. The organisation also held seminars for parliamentarians to build political commitment across party lines for population programmes; it produced a film called People, Population and Leaders to reach out to elected representatives. An important component of these engagement efforts was to build consensus among elected representatives to support the freeze on Lok Sabha seats. In 2002, Parliament passed the 91st Constitutional Amendment Bill freezing seats in the Lok Sabha until 2026, a major boost to the organisation's efforts.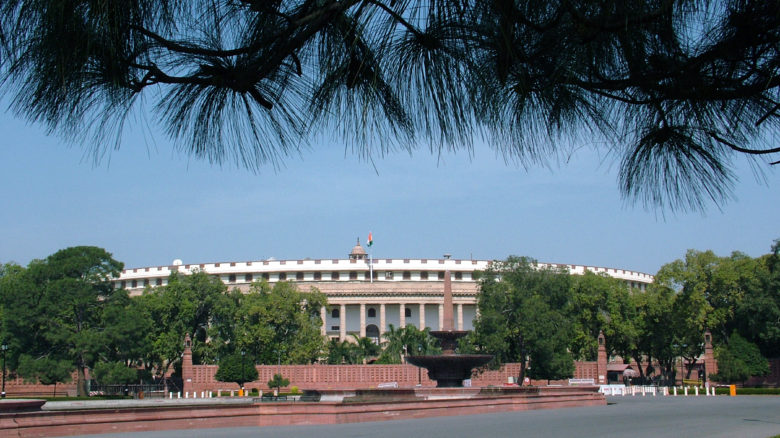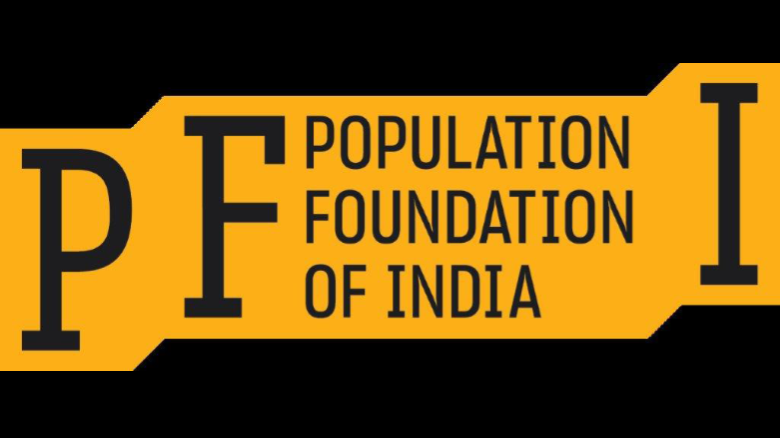 Population Foundation of India collaborated with Management Systems International (MSI) to develop the Scaling Up Management (SUM) Framework in 2006. Since then we have guided and supported scaling up of 15 non-governmental organisation (NGO) and government-led pilots, especially on reproductive health and child nutrition. In addition, we have trained NGO leaders, funding organisations and government representatives on the SUM framework to enable them to systematically apply the scaling up management principles to their programmes. The scaling up work was supported by the John D and Catherine T MacArthur Foundation.