Over the last 50 years, Population Foundation of India (PFI) has engaged in and supported field level work, as well as research that has yielded practical insights for enriching policy. Through the years some of our legacy projects have seen the organisation go from advocacy to action.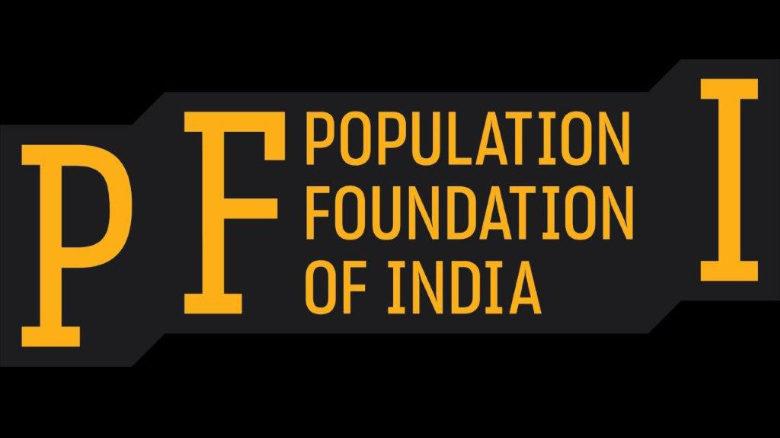 The Global Fund to fight AIDS, Tuberculosis and Malaria (GFATM) provided funding to India for antiretroviral treatment (ART), and access to care and support services for people living with HIV/AIDS (PLHIV). Population Foundation of India was the first civil society organisation to be a Principal Recipient of the Global Fund grants in India, and worked on HIV/AIDS with the hope of one day integrating it within the broader context of maternal and child health. PFI covered 14 states under the Global Fund's Round 4 and 6 HIV/AIDS programmes. Population Foundation of India complemented the government's efforts to mitigate the public health challenge posed by HIV/AIDS through an integrated health and social support mechanism.
Health of the Urban Poor (HUP) was a technical assistance programme implemented by a consortium of development organisations steered by Population Foundation of India. It sought to address acute health vulnerability of poor urban communities by improving the delivery and utilisation of maternal, child health and nutrition services, and promoting water supply, sanitation and hygiene services.  The programme was supported by the US Agency for International Development (USAID) through a bilateral grant approved by the Government of India, and was originally planned to run for four years (2009-2013). Based on mid-term recommendations, HUP was extended up to 2015 to overlap with the launch of the National Urban Health Mission (NUHM) in 2013, and facilitate its rollout. Technical and implementation partners led by Population Foundation of India assisted Central and eight state governments in designing and implementing this first-ever public urban health programme. Some of the outcomes of the programme include formation of women's groups at the community level, implementation of urban health and nutrition days (UHND), city health planning (CHP), and establishment of city coordination committees (CCC) as convergent platforms for implementing the NUHM. Four of the five scale-up approaches from the programme have been incorporated into the NUHM framework.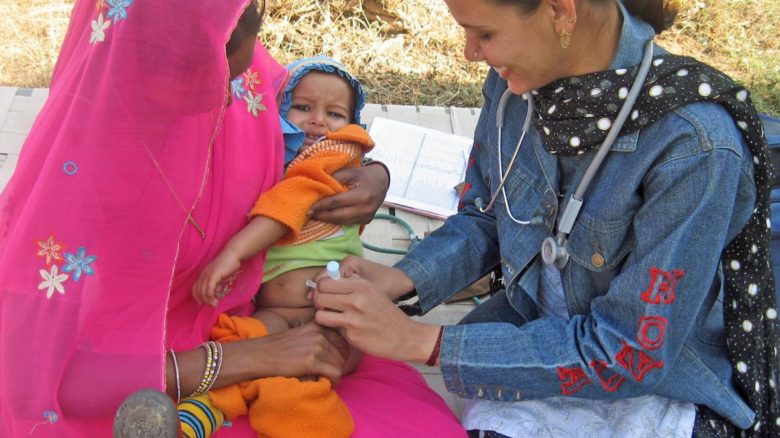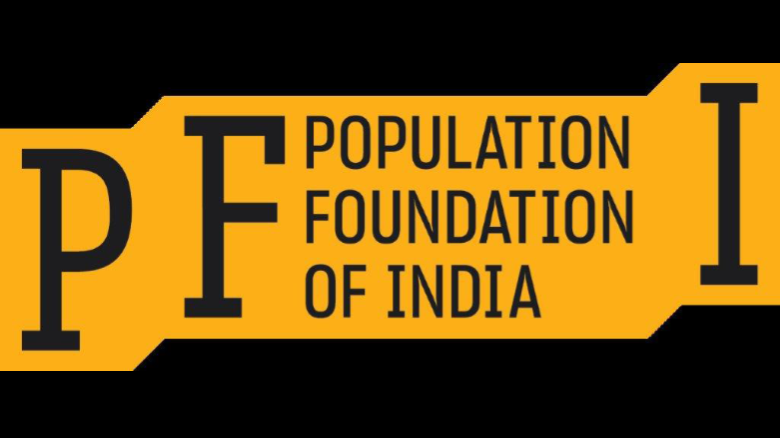 Population Foundation of India collaborated with Management Systems International (MSI) to develop the Scaling Up Management (SUM) Framework in 2006. Since then we have guided and supported scaling up of 15 non-governmental organisation (NGO) and government-led pilots, especially on reproductive health and child nutrition. In addition, we have trained NGO leaders, funding organisations and government representatives on the SUM framework to enable them to systematically apply the scaling up management principles to their programmes. The scaling up work was supported by the John D and Catherine T MacArthur Foundation.