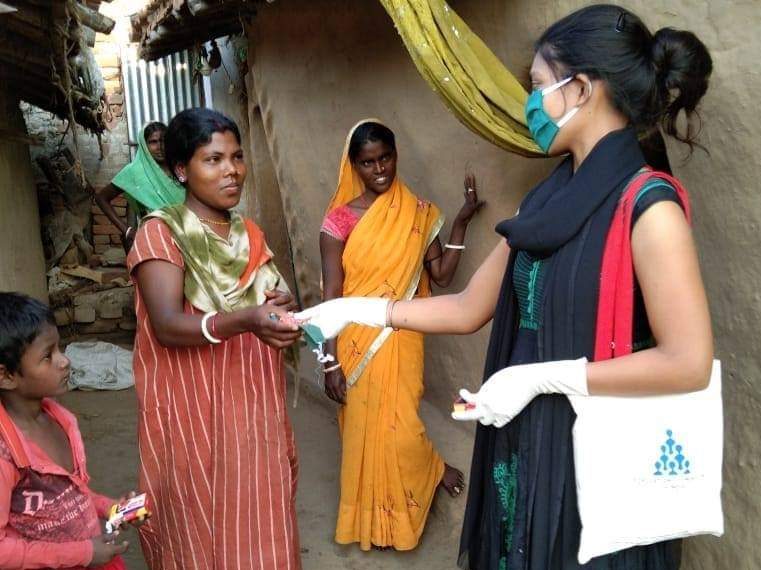 Nawada, Bihar: As she undergoes training in Bihar's police academy, Annu Kumari has come a long way. Five years ago, she was on the brink of marriage, which would have ended her dreams of a career and the desire of helping her friends and peers. "I came very close to getting married. I even met the boy," she says. It was Sheela Devi, her mentor and Population Foundation of India's Block co-ordinator, who helped her find the courage to say no. Annu was already a member of the Kishori Samooh (Adolescent Group), a platform for young people formed by Population Foundation of India as part of its work with communities. At the Kishori Samooh, she learned about sexual reproductive health and women's empowerment. "It was Sheela Devi who helped me become stronger, so that I could talk to my parents and take a stand. My parents are loving and kind, and finally relented," she says.
Marriage also meant a huge expense for the family. "I told Annu's parents to invest that money in their daughter's education rather than dowry," says Sheela Devi.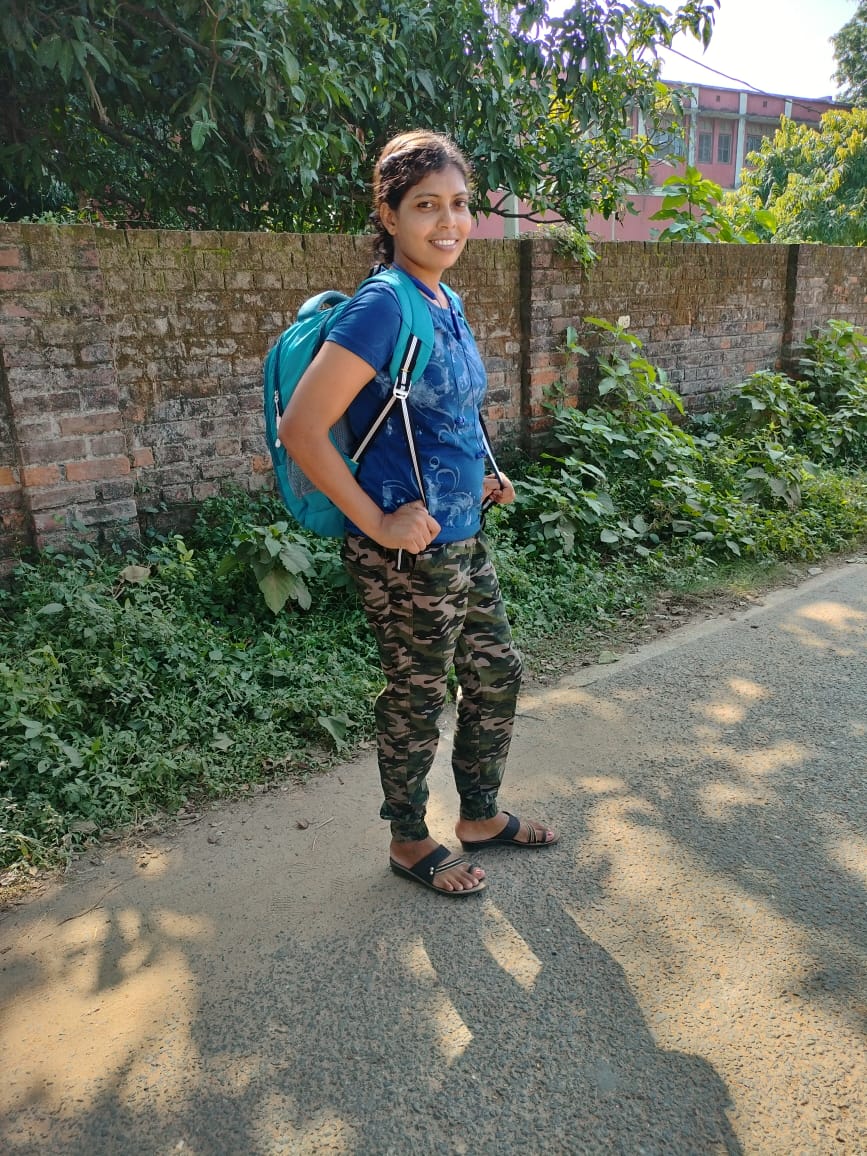 Reflecting on her past five years ago, when she joined the Kishori Samooh, Annu says it was a life-changing experience for her. "It was good to join a collective which had other girls, so that we could motivate each other under the guidance of our mentor," she says. She had already passed intermediate class, and had done so well that her father had gifted a motorcycle to her. She was the only bike-riding girl in her village, and had dreams of higher education. "There were so many of us who wanted to study, but were instead married off," she says.
The Kishori Samooh was initially viewed with suspicion by the village community. "This was due to the taboo on discussion on sexual and reproductive health. Later, people understood that we were helping their daughters. We also formed a group of mothers called Sneh Samooh so that they could see for themselves that we were sharing accurate information with adolescents ," says Sheela Devi.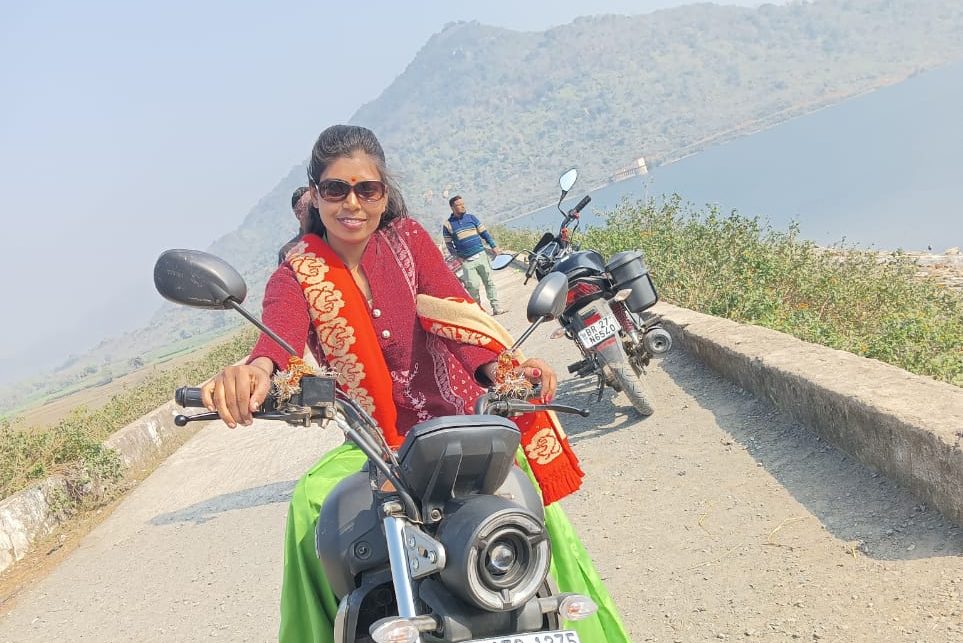 Along with her work as a youth champion, Annu enrolled at Magadh University and attended one of its affiliated colleges more than 40 kilometres away from her home. Her father or her brother accompanied her when she travelled to attend classes. Later, when she became more confident, she would travel on her own, says Sheela Devi. During this period, Annu evolved into a youth champion. She stopped the marriage of a minor girl by reaching out to the police and also persuaded them to get their daughter's consent before getting her married when she grew up. In another instance, she convinced a woman with five children to undergo tubectomy as she and her husband were not keen to use contraceptives.
How did she think of joining the police? One day, as Annu was riding her bike without a helmet, she was stopped by a woman traffic police officer. "I was so inspired by her power to protect the law and make a difference that I decided I to do my best to join the police. I hate to see injustice around me," she says.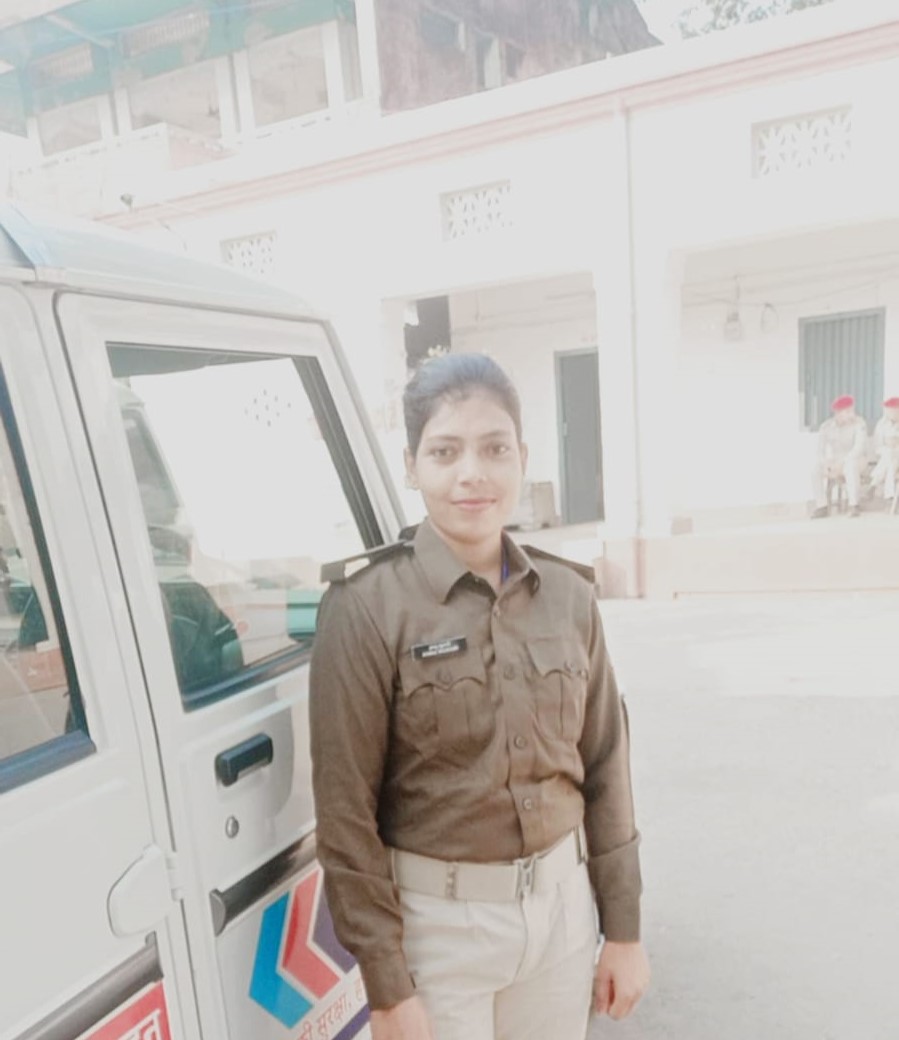 On a short break from her police training at a Bihar Military Police academy, 300 kilometres away from her home in Amava village of Rajauli block of Bihar's Nawada district, Annu Kumari has made her family proud. "My parents are very happy they let me study and pursue my dream," she says. She is a role model to the girls of her village and many others. "Her success has inspired girls as well as parents to support them in achieving their dreams and aspirations. Now they don't stop me from talking to their daughters, or even taking them away for a meeting. They want their daughters to succeed too," says Sheela Devi.