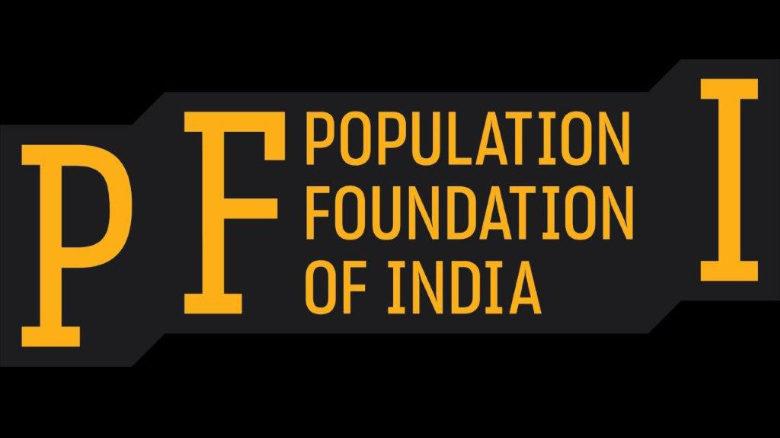 Compared to the first wave of the COVID-19 pandemic in 2020, this year has witnessed a rapid rise in the number of infections and deaths in rural India. An estimated 65 per cent of the country's 1.3 billion population lives in rural areas. According to data repository website How India Lives, 714 districts in India have reported coronavirus cases, putting 94.76 per cent of the population at potential risk.
Unfortunately, accurate data on the spread of the virus in rural India is unavailable. But journalists are reporting an enormous surge. For instance, the surge in infections in rural Uttar Pradesh, India's largest state, has been blamed on the flouting of COVID-19 protocols during the panchayat elections in April. Additionally, migrant workers returning from urban areas and pilgrims returning from the Kumbh Mela may have also carried the virus to remote areas. The difference between the first wave and the current one is that this time there are fewer health checks at entry points, community-level quarantine centers or large-scale rapid testing, which has exacerbated the situation. The perception in some regions is that COVID-19 is a myth, perpetuated by permissions by authorities for large gatherings for elections as well as religious congregations and religious and political leaders flouting COVID-19 protocols.
A lack of awareness and reluctance to submit to testing, treatment and vaccination makes the rural population more susceptible to COVID-19. The problem is compounded by the fact that medical infrastructure is concentrated in urban areas Community Health Centers (CHCs) are not always easily accessible. With only five hospital beds per 10,000 population and 8.6 physicians for every 10,000 people, we are grossly underprepared for a crisis of this size. It is critical that the government urgently implements short- and long-term measures that can strengthen rural health systems to address some of these challenges. There is an urgent need for surveillance and testing in rural areas to ensure early detection and diagnosis. Strengthening alternate models for outreach services that leverage technology-based solutions, such as the Government of India's e-Sanjeevani programme, which provides online OPD services to patients in their homes, could be critical to saving lives.
Central to COVID-19 efforts are awareness and sensitization campaigns on the use of masks, physical distancing, handwashing and vaccine hesitancy. Social and behavior change communication campaigns are critical to promoting preventive and COVID appropriate behaviors, and addressing myths and misconceptions around the disease. Moreover, campaigns to dispel myths and fears around the COVID-19 vaccines will ensure vaccine uptake in rural areas, protecting millions from severe effects of the disease.
As the country faces this devastating second wave of the pandemic:
Addressing the inequities in rural health care access, quality and infrastructure will be crucial to ensuring that the health system is better equipped to deal with future emergencies.
Free vaccinations should be made available for all, and certainly for the poor and the vulnerable.
Improving data collection on COVID-19 infections and fatality rates, with data disaggregated by age, gender and location, will allow experts to better understand the disease burden and frame policies and programmes, and allocate funding.
Decentralized decision-making at the state, district, block, city and panchayat levels will allow authorities to respond to situations based on local needs, resulting in quick, targeted action. Local authorities and district magistrates should have greater authority and decision-making power to address gaps in COVID-19 prevention and care.
The government should partner with local cooperatives, self-help groups and other civil society organisations for rapid and timely action.
In the long run, greater investment in public health infrastructure, capacity building of frontline health workers and prioritizing universal health coverage will have to be undertaken to ensure that India's response to health emergencies is robust. These measures will strengthen free or subsidized testing, treatment and vaccination along with ensuring the provision of uninterrupted essential health services for the most vulnerable.
It is only a healthy India that can meet the many challenges that lie ahead.
For more information, please contact: Priyasha Banerjie priyasha.banerjie@populationfoundation.in