Comprehensive Sexuality Education in India: A review of government and civil society-led curricula and strategies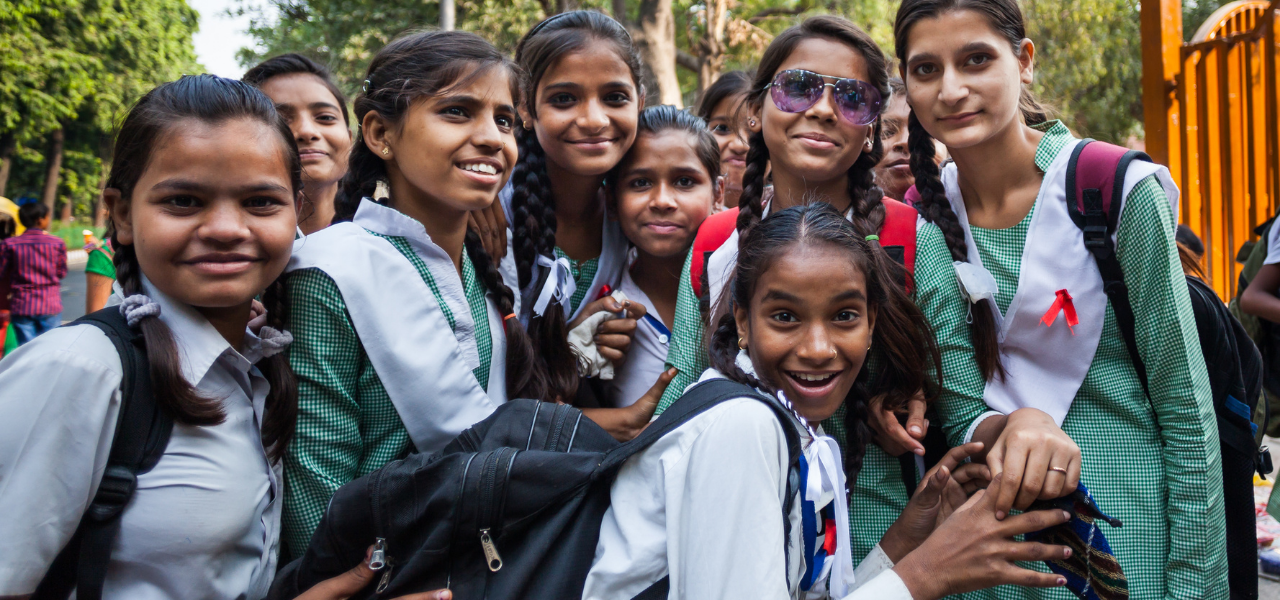 Young people across the globe have the right to live a healthy and happy life, free from violence and discrimination aligned with the fundamental Human Rights highlighted in the Convention on the Rights of the Child as well as the Committee on the Elimination of Discrimination against Women. One crucial and internationally recognised approach to achieve this objective is through the delivery of rights-affirming comprehensive sexuality education (CSE).
There are two current government-led initiatives that provide information on health and rights for adolescents in India, namely the Adolescence Education Programme and the School Health Programme. Despite the fact that there is wide recognition of the specific needs of adolescents in India, government initiatives continue to focus on limited health-related aspects such as nutrition, substance use, menstruation, and HIV/ AIDS. Importantly, through persistent advocacy efforts, mental health is also gaining traction in these programmes.
However, the social, emotional, and psychological aspects of sexual and reproductive health are incomprehensively or seldom covered, even though these are crucial for young people to make informed decisions about their bodies and their lives. The review methodology included the development of an analysis framework using internationally recognised and accepted CSE guidelines. This was followed by online research to identify CSE curricula currently being implemented across the country. The organisations that had developed these curricula were requested to fill an online survey to understand thematic coverage. On assessment of survey responses, CREA, The YP Foundation, and Equal Community Foundation were found to have the most comprehensive curricula following which the programme teams from these organisations were interviewed to understand their curriculum development and implementation processes. Young people who had been recipients of these programmes were also interviewed in order to , collate good practices and develop recommendations for strengthening programming and advocacy messaging for institutionalisation of CSE in India. Findings from the interactions with programme teams and young people were supplemented using international research and studies.