At Population Foundation of India, we engage strategically with policymakers, influencers and the media by providing compelling evidence on population issues to inform and inspire decision making. We undertake critical analysis of policies and programmes on population, family planning and reproductive health of women, men, and adolescents. Through our work we strive to shift the family planning and population discourse from being target-oriented to a gender-sensitive and rights-based approach.
Ensure adequate resources are committed for comprehensive, rights-based high quality family planning and adolescent health services
Strengthen Sexual and Reproductive Health and Rights (SRHR) policies and programmes aligned with a gender and human rights perspective
Improve service delivery and enhance access to family planning and adolescent health programmes

Our Strategic Engagements
Realising Commitments to Family Planning (RCFP)
Through this programme, Population Foundation of India strategically engages and sensitises thought leaders across sectors, media and civil society to increase the prominence of family planning, with a focus on young people. The programme helps generate and disseminate evidence to support family planning policies based on quality and choice. It highlights the need for increasing investments in family planning and the expansion of the basket of contraceptives available in the public health system. The programme is supported by the Bill & Melinda Gates Foundation (BMGF). It currently focuses on young people and family planning policy interventions directed to their needs.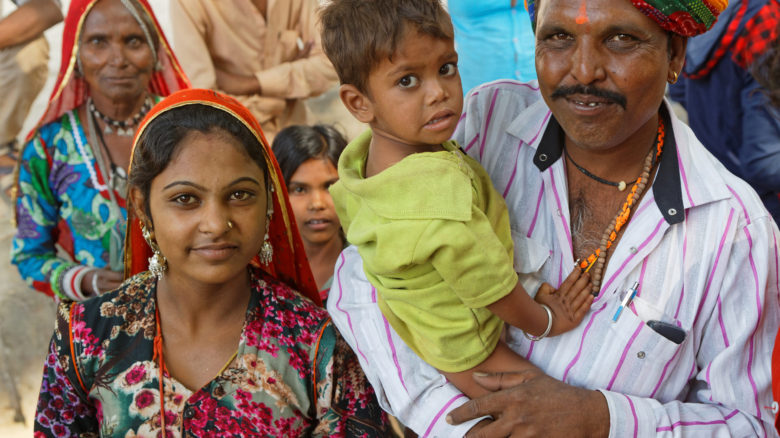 Aimed at improving knowledge and quality of Family Planning services
Adolescent Sexual and Reproductive Health Services in Rajasthan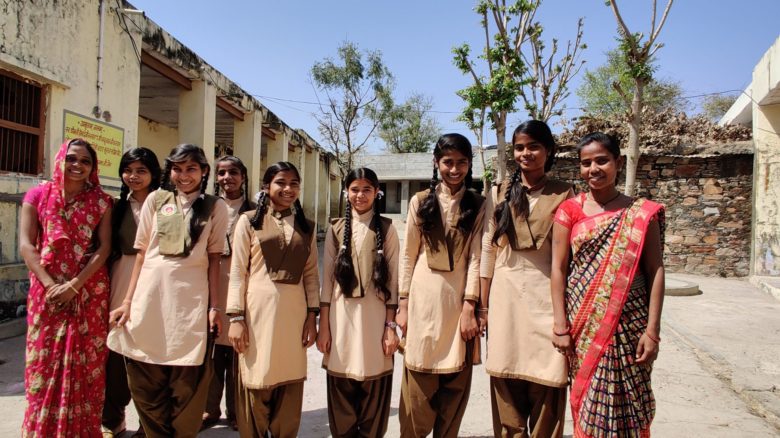 Innovations in family planning to deliver care
With support from the Children's Investment Fund Foundation (CIFF) India, Population Foundation of India is sensitising thought leaders, government officials, academicians and the media on the need for and means to promote adolescent reproductive and sexual health (ARSH) in Rajasthan. The programme underlines improved adolescent health and rights as a critical driver of socio-economic development in the state. Population Foundation of India is committed to creating an enabling environment for improved ARSH services with increased commitment from these stakeholders.
Adolescent Health Programme in Uttar Pradesh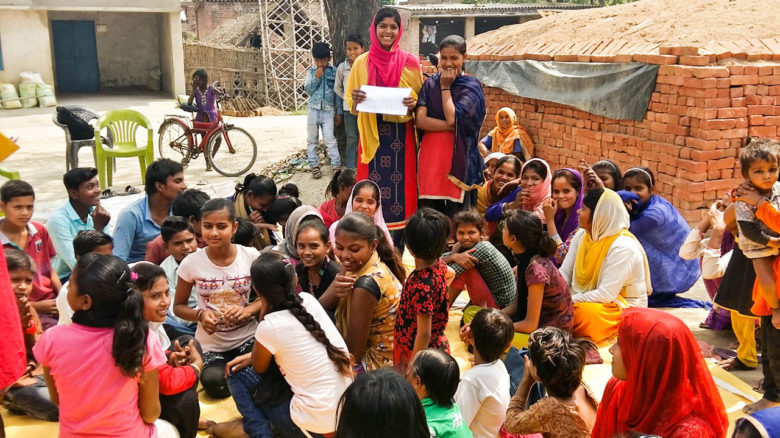 Innovations in family planning to deliver care
In 2018, Population Foundation of India implemented a model based on system-led accountability to strengthen the national adolescent health programme in Sitapur, Uttar Pradesh. The organisation supported sustainable practices by creating champions and advocates within the government system, from the ministry to the facility level. These include friendlier spaces for adolescents in newly designed Adolescent Friendly Health Centres (AFHCs), capacity building of service providers, developing appropriate job aids, and strengthening government outreach activities. Population Foundation of India continues to work closely with the government at state and district levels to share the learnings from Sitapur and support scaling up the good practices. The intervention was supported by CIFF.
Advocating Reproductive Choices (ARC)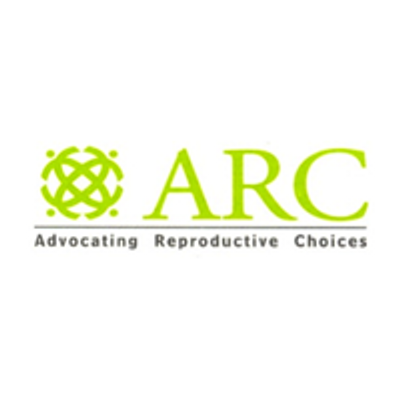 Building networks for collective action
PFI is the Secretariat for a coalition of more than 170 civil society organisations committed to expanding contraceptive choices, and the call for greater attention to the quality of reproductive healthcare. ARC supports the Government of India in meeting its commitments to the FP2020 goals that emerged at the Family Planning Summit in London in 2012. ARC has State Chapters in Bihar, Jharkhand, Madhya Pradesh, Rajasthan and Uttar Pradesh. The coalition supports an expanded basket of choice for contraceptives by widely promoting and making available safe and affordable, effective and high-quality contraceptives in the public and private health service delivery system.
To read more on the ARC Coalition, click here
Advance Family Planning (AFP)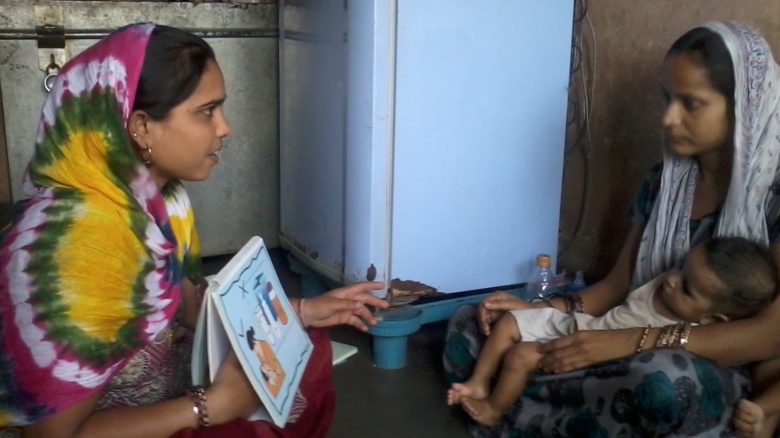 Innovations in family planning to deliver care
PFI was a lead partner in this global advocacy initiative by Johns Hopkins University to increase the political commitment and financial investment for quality family planning services. The programme carried out evidence-based engagement with state governments in Bihar and Uttar Pradesh to increase the focus on family planning issues. It used a convergence model of cross-sectoral planning, resource mobilisation, and implementation based on local priorities through Family Planning District Working Groups (DWG). PFI's support increased availability of, and access to contraceptive methods in 16 districts of these two states, and unlocked additional resources for family planning.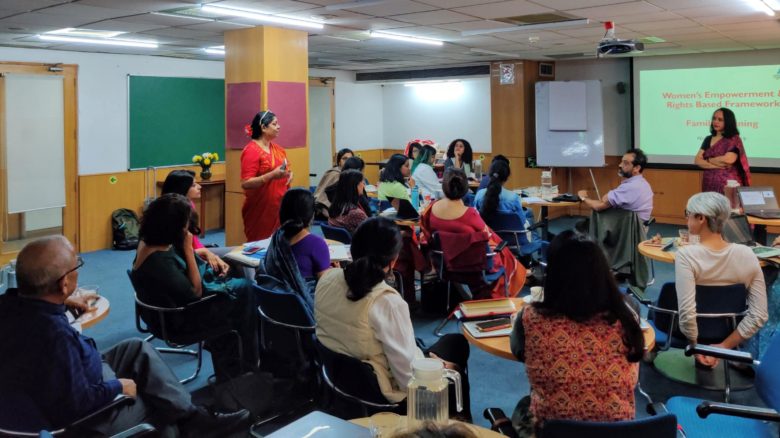 Innovations in family planning to deliver care
The media has been a key stakeholder for PFI's strategic engagement for several years, both as an audience and an influencer. PFI has engaged with print, television and digital media to sensitise them on sexual and reproductive health and enhance coverage of key issues. Regular engagement with media helps draw attention to family planning and reproductive health issues that are usually not covered. These interactions have served to increase media attention through a continuous flow of accurate and informed, quality articles in all major publications.
PFI India leads multi organisational team to investigate Bilaspur tragedy of 2014 following the death of 16 women seeking tubectomy procedures at a sterilisation camp in Bilaspur, Chhattisgarh.