Social & Behaviour Change Communication (SBCC)
Social and Behaviour Change Communication (SBCC) is used as an approach across PFI's programmes, recognising that social norms drive individual behaviour and actions. Issues like reproductive and sexual health, family planning, adolescent health and access to information are personal to the individual, yet governed largely by society. PFI uses the power of entertainment through television serials, Interactive Voice Response System (IVRS) and chatbots, reaching out to women, men and young people to inform and empower them.
PFI was involved with the first few TV soap operas in India – Hum Log (1984-85) and Hum Raahi (1992-93). It was also the lead agency in supporting a radio drama series on youth sexuality, Dehleez, in collaboration with the All India Radio.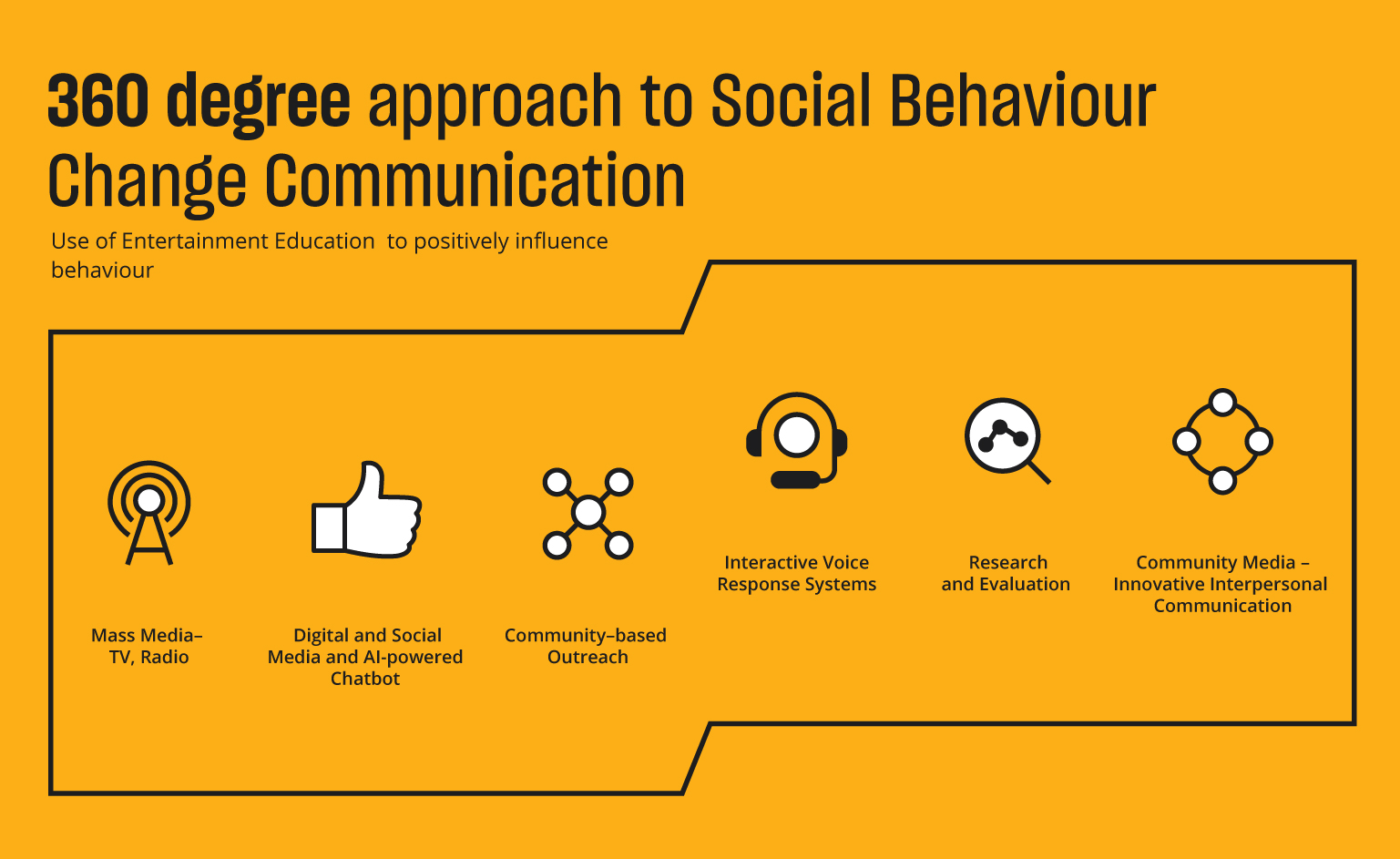 Main Kuch Bhi Kar Sakti Hoon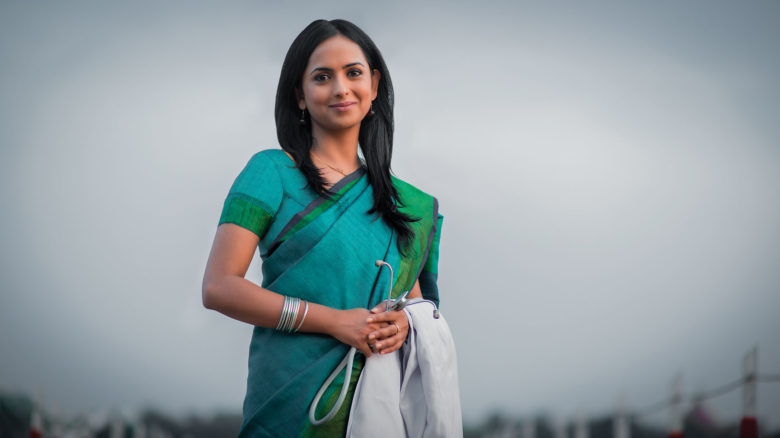 A 360 degree transmedia entertainment education initiative
Main Kuch Bhi Kar Sakti Hoon (MKBKSH – I, A Woman Can Achieve Anything) is a transmedia programme that has reached millions of viewers across India over three seasons. It follows the journey of the protagonist, Dr Sneha, who returns to her village to work for better health and rights of women. The core of the initiative is the radio and television drama series, with extensions in local community radio stations, social media channels and through the Interactive Voice Response System. Season 3 of the show (broadcast ended in September 2019), had an average of about 0.87 million unique viewers per episode on television. It was supported by REC Foundation Limited and Bill and Melinda Gates Foundation. The series inspired people from disadvantaged and marginalised communities to make positive changes in their lives. Some of their stories are captured in a web-series Reel to Real. Watch Reel to Real Stories here.
PFI has developed SnehAI, an Artificial Intelligence powered chatbot that provides a non-judgemental and secure space for young people to access information related to their sexual and reproductive health. SnehAI is a chatbot hosted on Facebook Messenger that uses rich media such as videos, games and stories designed for first generation digital media users. It was developed in close consultation with young people and uses a unique colloquial mix of Hindi and English to emulate their online communication patterns. SnehAI also links users to external resources, including the family planning helpline of the Ministry of Health & Family Welfare. Chat with SnehAI here.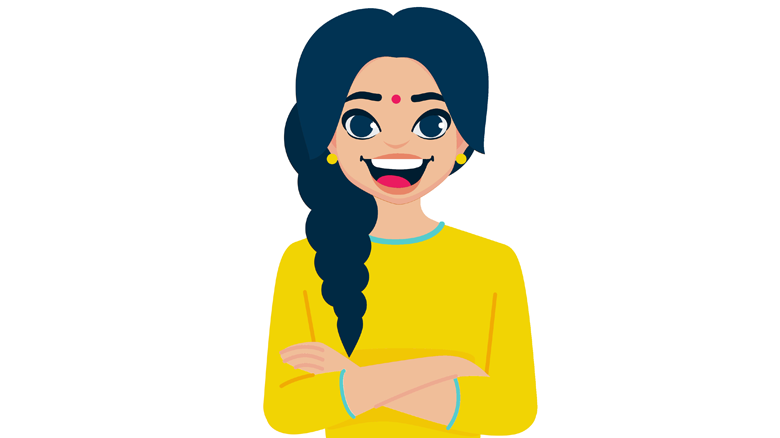 A chatbot that uses Artificial Intelligence for young people to access information on sexual and reproductive health.
Bas Ab Bahut Ho Gaya (BABHG – Enough is Enough)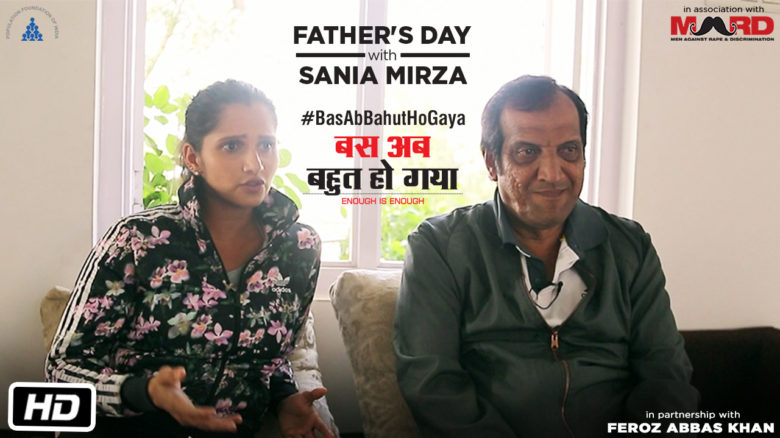 Bas Ab Bahut Ho Gaya is a celebrity-centered digital campaign to eliminate violence against women and girls. The campaign was a winner of the Global Grand Challenges initiative supported by the Bill and Melinda Gates Foundation. The initiative promoted innovations to effectively reach and empower the most vulnerable women and girls. The campaign was in partnership with film celebrity Farhan Akhtar's initiative MARD and film and theatre director Feroz Abbas Khan. Through various activities, short films, campaign anthem, live concert, social media pledges, student film contest the campaign reached over 52 million users across digital platforms, with the unique hashtag #BasAbBahutHoGaya.  Watch the Series here.
Sex ki Adalat (Court of Sex)
Sex Ki Adalat (Court of Sex) is a web series hosted on YouTube, which deals with taboo topics related to sexual and reproductive health. Issues like virginity, menstruation, son preference and others are addressed with humour to reach out to young people. An evaluation done by the World Bank showed that the series shifted people's perceptions on violence against women, giving them new information on a scientific basis while also making viewers more critical of regressive social norms. Watch the Series here.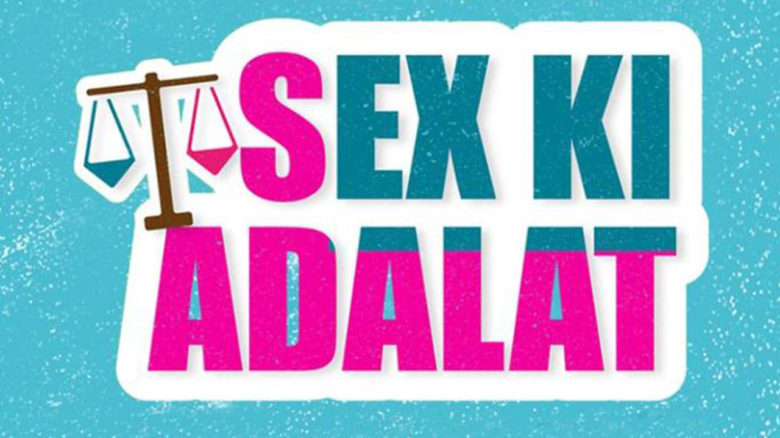 Tackling taboo topics related to adolescent sexual health
Saathiya Resource Kit on Adolescent Health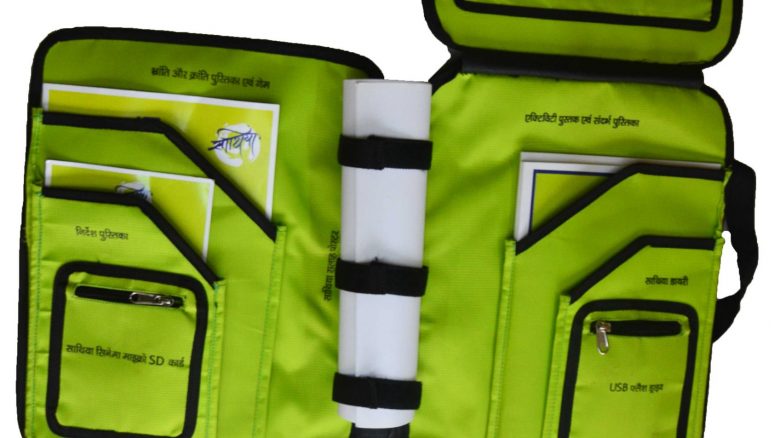 Saathiya Resource Kit on Adolescent Health
PFI supported the Ministry of Health and Family Welfare in branding and development of the 'Saathiya Kit' a resource on adolescent sexual and reproductive health for peer educators under the Government of India's Rashtriya Kishor Swasthya Karyakram (RKSK – National Adolescent Health Programme). The kit has SBCC materials produced by PFI, including an activity book, a game using information cards, a question and answer book, short videos and a peer educator diary. The Saathiya kit was launched by the Ministry in 2017 and provided to states across India for use by about 160,000 peer educators – Saathiyas – as a job aid. In continuation of this initiative, PFI provided a customised SBCC resource kit to the state government of Uttar Pradesh in 2019 for their adolescent health programme.
Comic Books on Adolescent Health
While digital media is a powerful instrument to reach out to scale, the penetration and access to the internet by young people in many parts of India is still at a nascent stage. There is also a bias towards male users, leaving girls in the shadows of online communication. Keeping this in mind, an SBCC package with 3-D comic books, games and quizzes was developed for adolescent girls' groups in Bihar. The comic books were also converted into interactive stories and are being distributed on mobile SD cards through a network of mobile charging shops in 2 the two project districts of Bihar.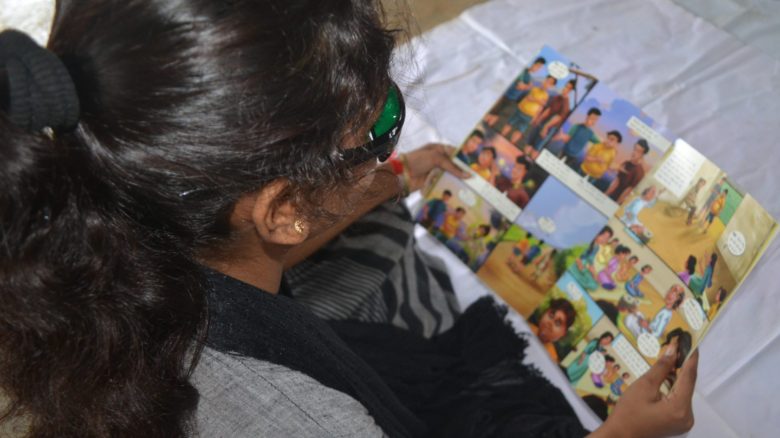 Tackling taboo topics related to adolescent sexual health
Yeh Kahani Badalni Hai (This Story Needs to Change)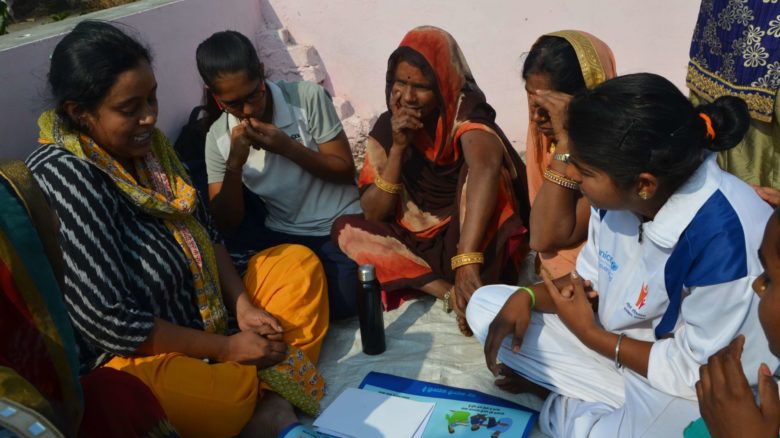 Helping understand gender relations and power dynamics
PFI developed a Social and Behaviour Change Communication (SBCC) package to combat gender inequality and discrimination for the United Nations Population Fund (UNFPA) in partnership with Action Aid India . The package includes an SBCC kit with games and stories, and training for young people on storytelling through videos. The project aims to enable men and women in conservative communities sto understand and examine ender and power dynamics, and shift towards positive behaviours. The SBCC kit, along with community mobilisation and filmmaking, enables a core group of change agents to script new narratives in their communities.
Believing that young people, especially girls, should take control of their lives and their health, PFI launched a campaign in 292 villages in Bihar. Girls' groups were formed to meet every month, share information, and learn about subjects concerning them.