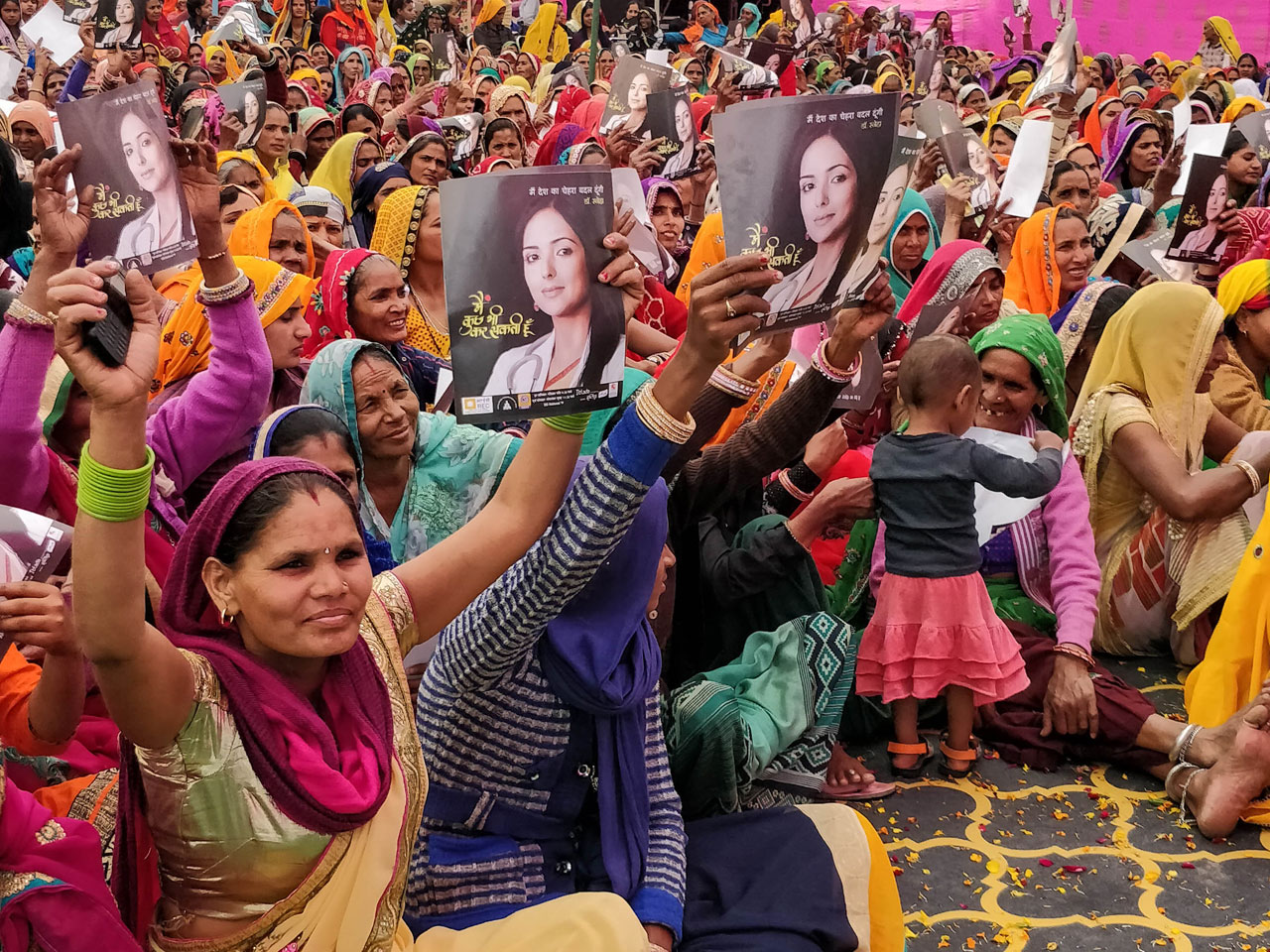 Strategic Engagement constitutes one of the core pillars of Population Foundation of India's work whereby we engage with key stakeholders – governmental, non-governmental, and median the domain of family planning (FP), sexual and reproductive health (SRH), and population-related issues. We do so by constantly monitoring programmatic and policy developments in FP, population, and SRH areas and making evidence-backed interventions wherever necessary. Our goal is to shift the FP and population discourse to a gender-sensitive and rights-based approach. 
Community Action and Accountability
Population Foundation of India leverages community action and accountability to strengthen the functioning of health systems. In tandem with the National Health Mission's strategy of Community Action for Health, we enable communities to discuss the availability and quality of healthcare services in public health facilities and provide appropriate feedback to healthcare officials. Our aim is to promote the agency of youth, particularly girls and women, within community-led participatory initiatives to bring greater efficiency and accountability into public systems and delivery services. We also host the secretariat of Advisory Group on Community Action (AGCA) since 2005, a committee constituted by the Ministry of Health and Family Welfare (MoHFW) to provide guidance on community processes, particularly related to accountability. AGCA comprises of eminent health experts and currently provides technical assistance to 24 state governments to strengthen and scale-up community action processes across 362 districts and 71 cities.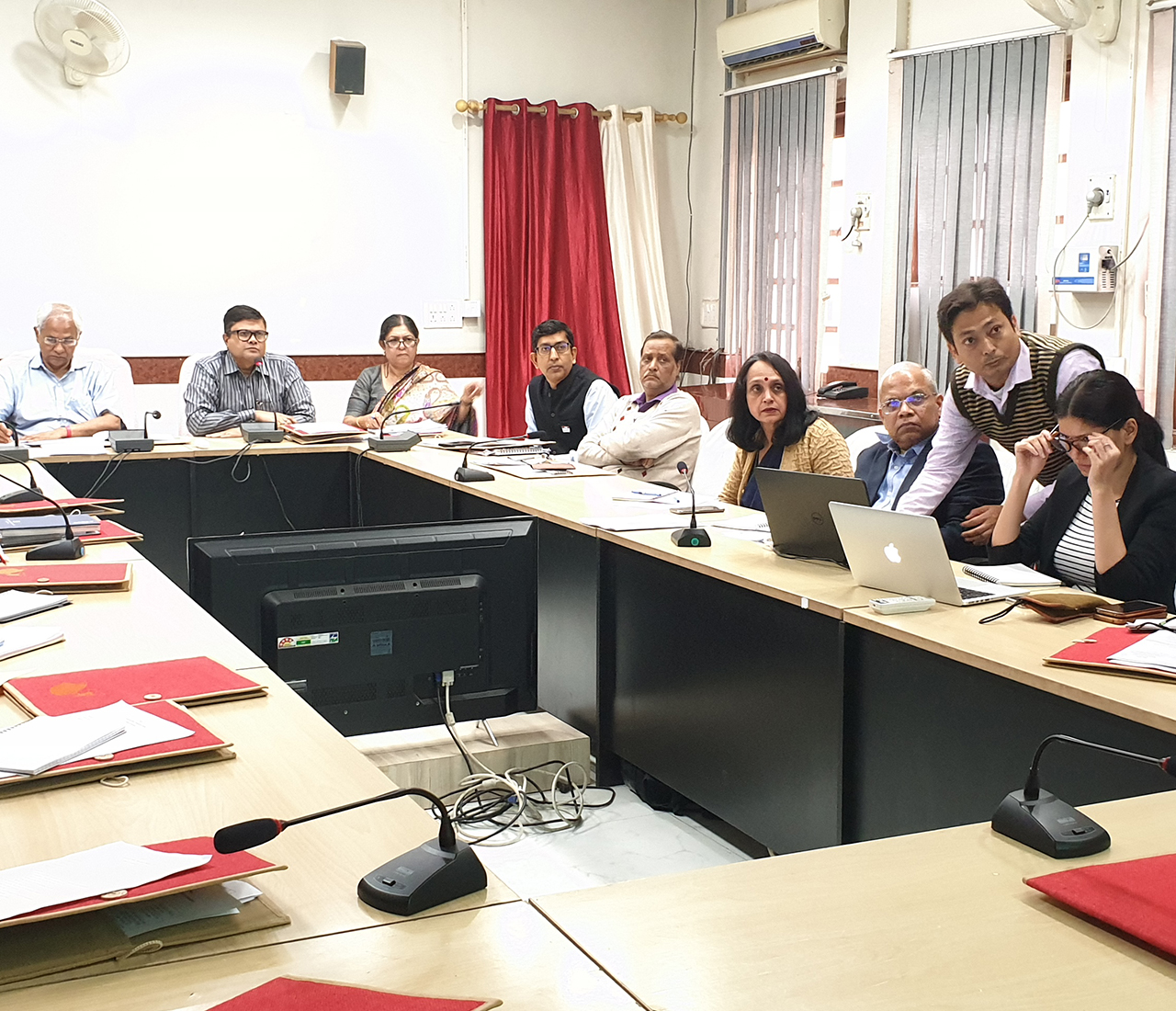 Research and Evidence Generation
Research, evidence, and data are the cornerstones of Population Foundation of India's programmes and policy initiatives. It is an important crosscutting strategic priority that informs all our programmes. Our founders had envisioned the organisation to play an active role in engaging in the exercise of knowledge production and leveraging intellectual resources to inform policies and programmes in the domain of family planning, contraception, adolescent and youth health. This legacy has carried on as we continue to support high quality research, collate and circulate credible information, and serve as a reliable source of data to media organisations, academicians and government on family planning and SRH issues.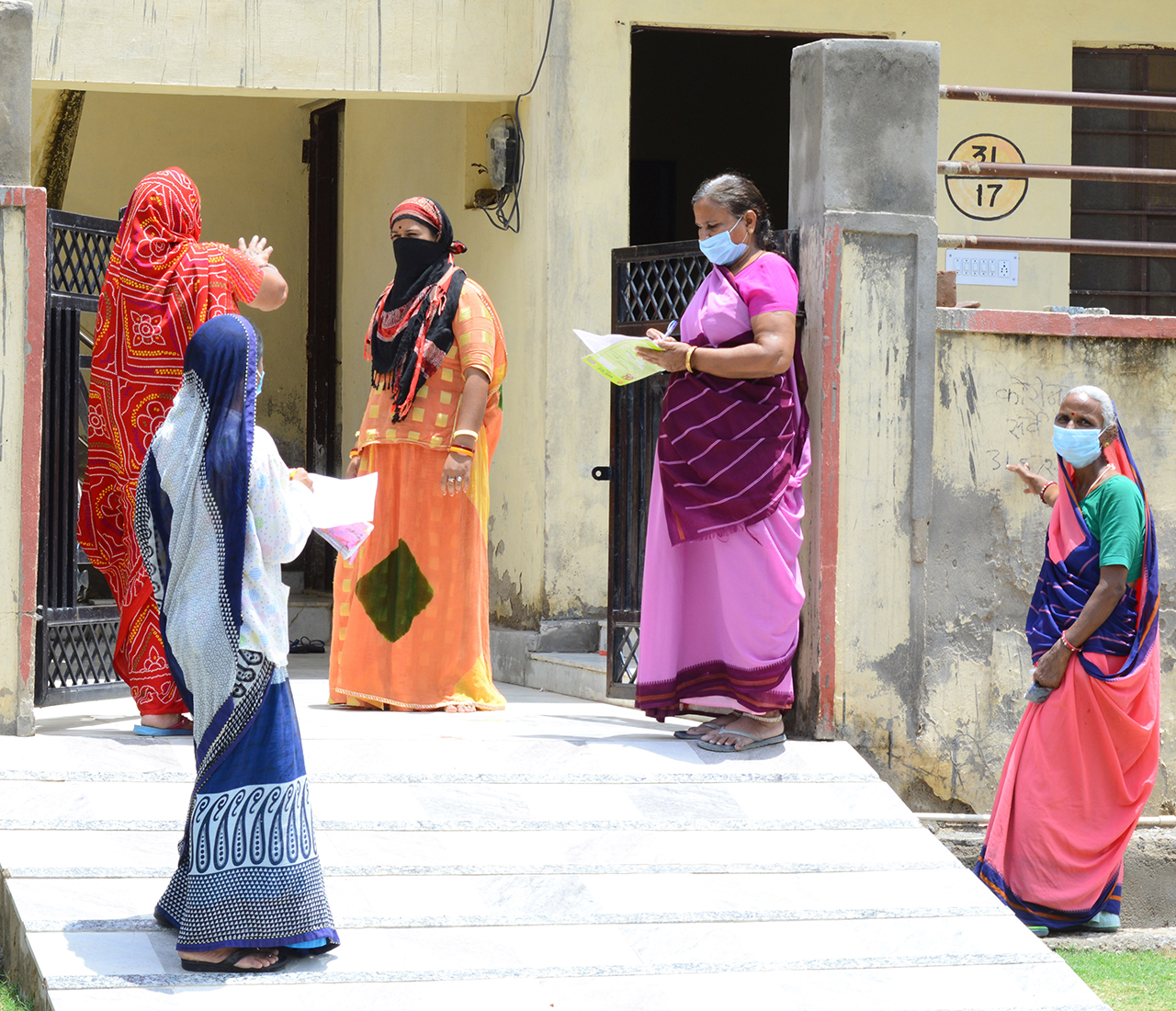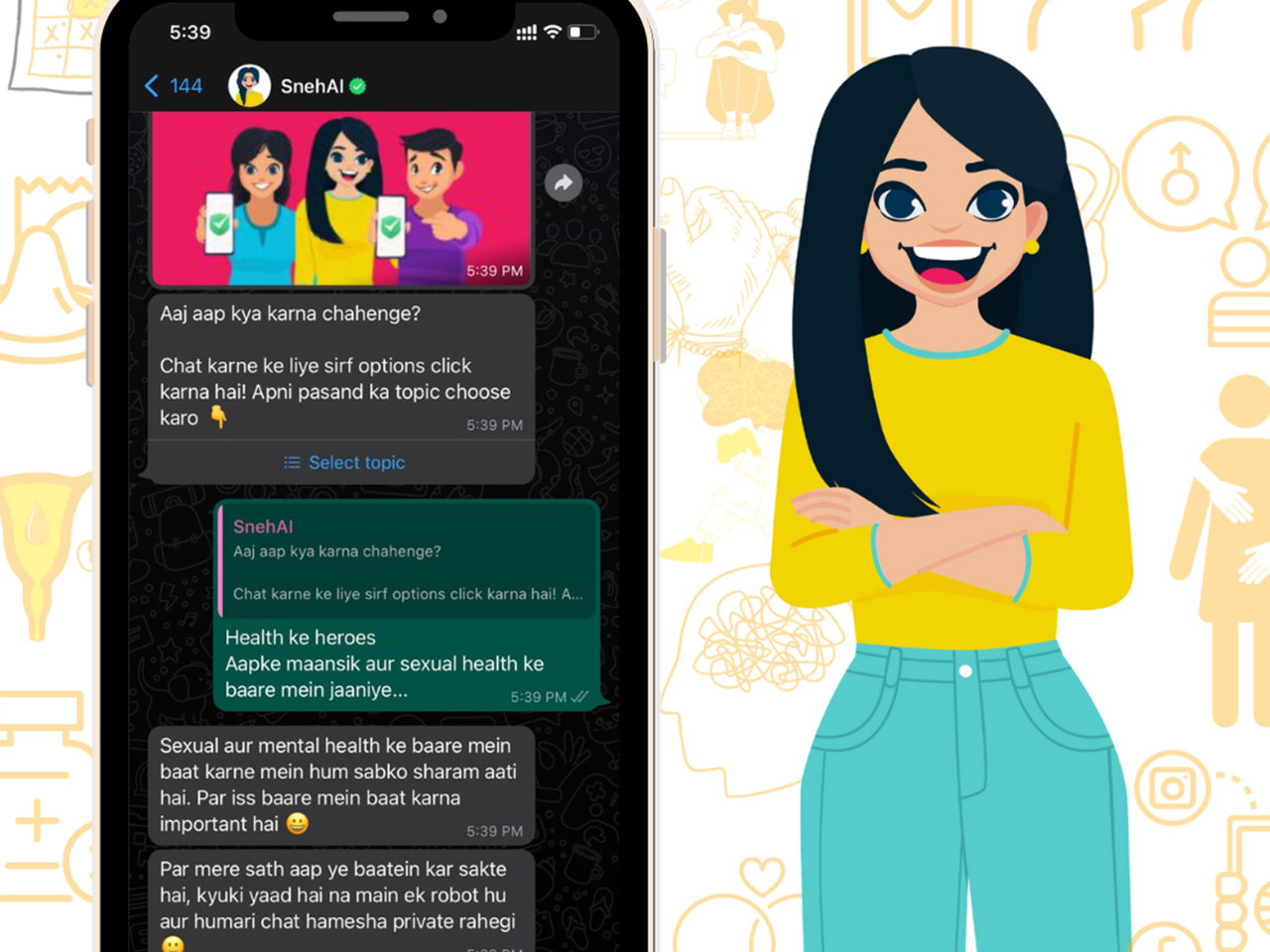 Taking cognizance of an increasingly digitised world, in the last few years, Population Foundation of India has adopted a digital-forward strategy in its programmes. We have made significant progress in creating digital tools and services to reach adolescents, and promote their health and well-being. Our goal is to leverage the accessibility and reach of digital tools to promote the sexual, reproductive, and mental health, and online safety of adolescents and youth.