Population Foundation of India is a leading national non-government organization (NGO) in the country. PFI's mission is to advance gender-sensitive policies and programs focused on the health and well-being of young people in India.
The organization aims to empower women, girls, and young people and works towards improving their sexual and reproductive health (SRH) outcomes through five strategic pathways: strategic engagement with key actors and stakeholders; social and behavior change communication (SBCC); capacity building and technical support; knowledge generation and amplification; and grant making.
Population Foundation of India has a rich legacy and distinguished past, with several notable achievements. The organization centers gender equity in its programs and internal practices. It is led by Poonam Muttreja, a thought leader in SRH, along with a team of passionate individuals. The organization is guided by an eminent governing board and advisory council with experts from diverse sectors including Chairperson Professor K Srinath Reddy (Ex-Head of Cardiology, All India Institute of Medical Sciences), Vice Chairperson R V Kanoria (Chairman & Managing Director, Kanoria Chemicals & Industries Ltd.), Ratan Tata, (Chairman Emeritus, Tata Sons), Kiran Karnik (Ex-President, NASSCOM), among others.
Population Foundation of India is headquartered in New Delhi, India with state offices in Bihar, Rajasthan and UP. Our team comprises over 60 highly skilled technical and managerial experts. Our multi-faceted team brings together vast experience in the fields of public health, family planning, maternal and child health, government engagement and evidence-based advocacy, public policy, gender equity, communications, technology, research and evaluation, capacity building, HR and finance.
A just and equitable society in India where all people enjoy their reproductive rights and pursue their aspirations with the optimal health, well-being, and quality of life enabled by these rights.
Improved sexual and reproductive health (SRH) outcomes of young people, especially women and girls.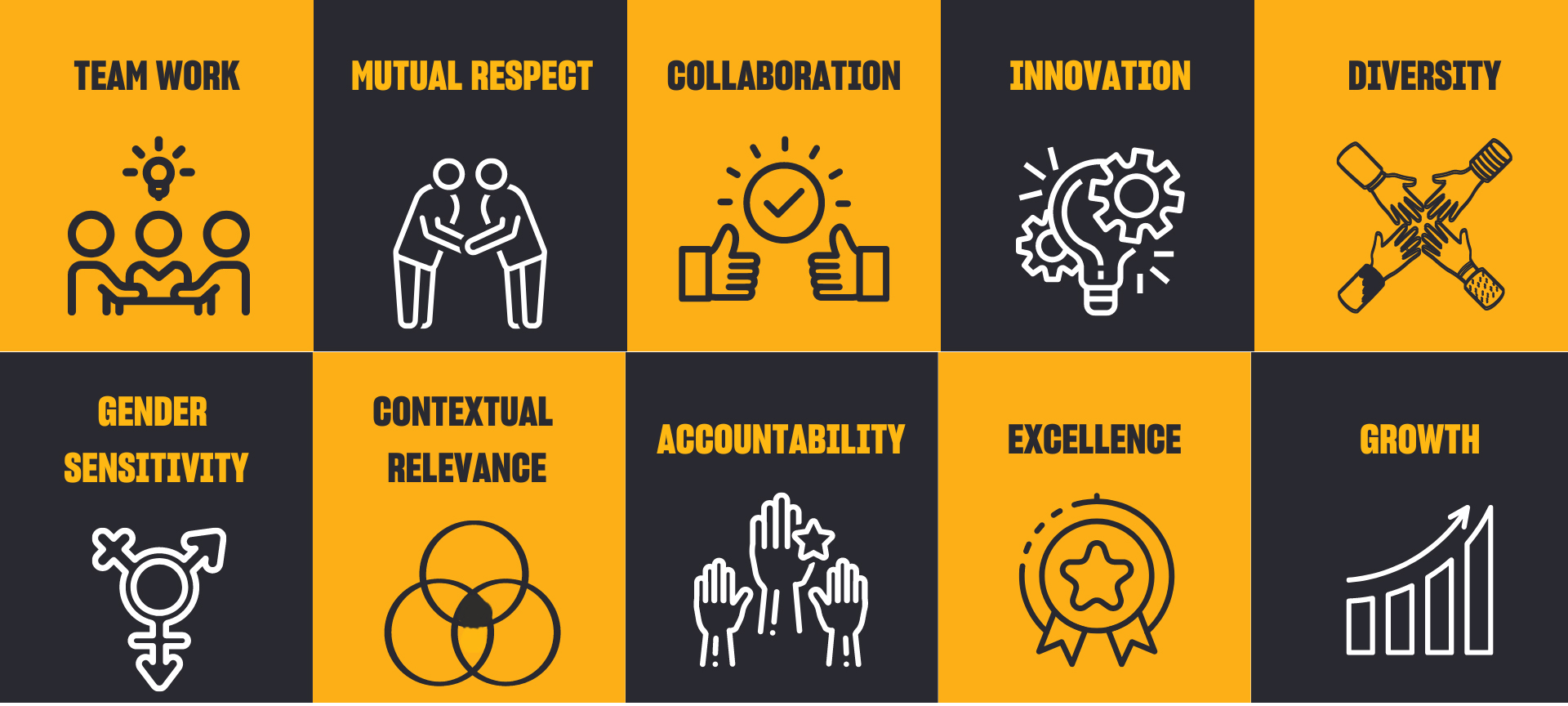 50 Years of Population Foundation of India
<! ========= Cool Timeline Free 2.4.5 =========>
Timeline
Pioneering Research and Family Planning Messaging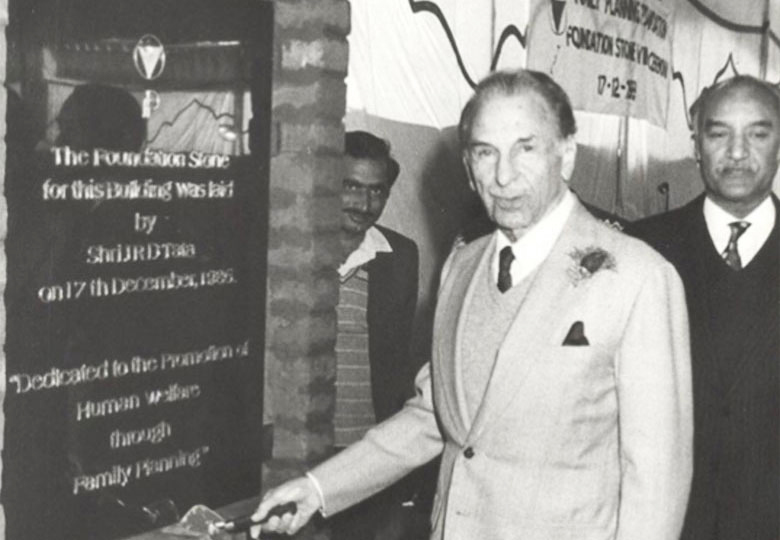 In the first decade, Family Planning Foundation (FPF), focused on research and building knowledge on India's changing demographics to support policymaking and programme planning. The organisation's objective was to promote family planning as a means of economic and social well-being of the family. Significant progress was made in biomedical research,..
Read More
Looking Beyond Family Planning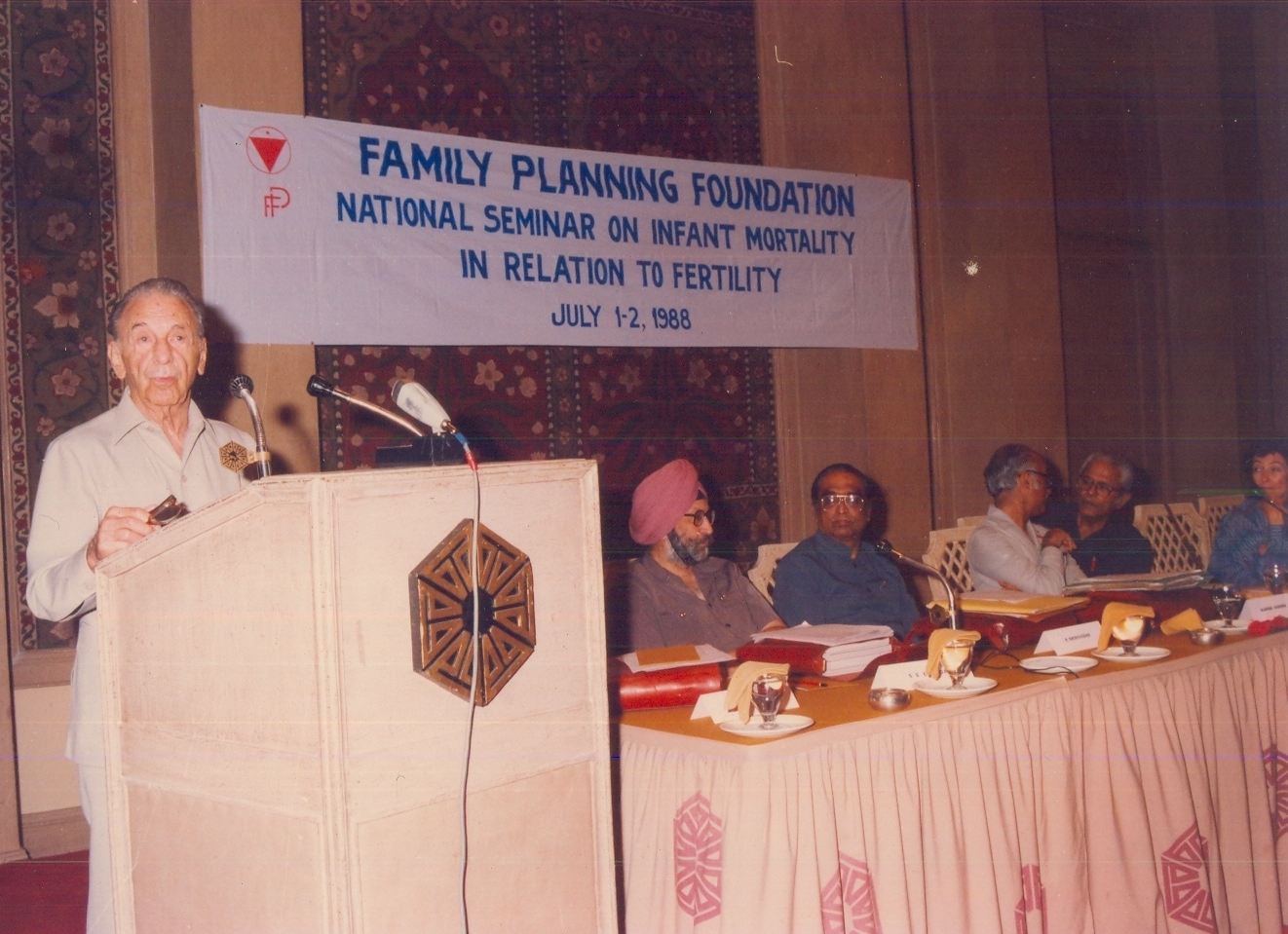 Family Planning Foundation brought attention towards an integrated approach to family planning – focusing on reducing infant and maternal mortality. Ensuring people's rights to sexual and reproductive health and choices were part of the new discourse. The organisation continued to expand knowledge on family planning through a five-state diagnostic research..
Read More
Cultivating A Rights-Based Approach to Family Planning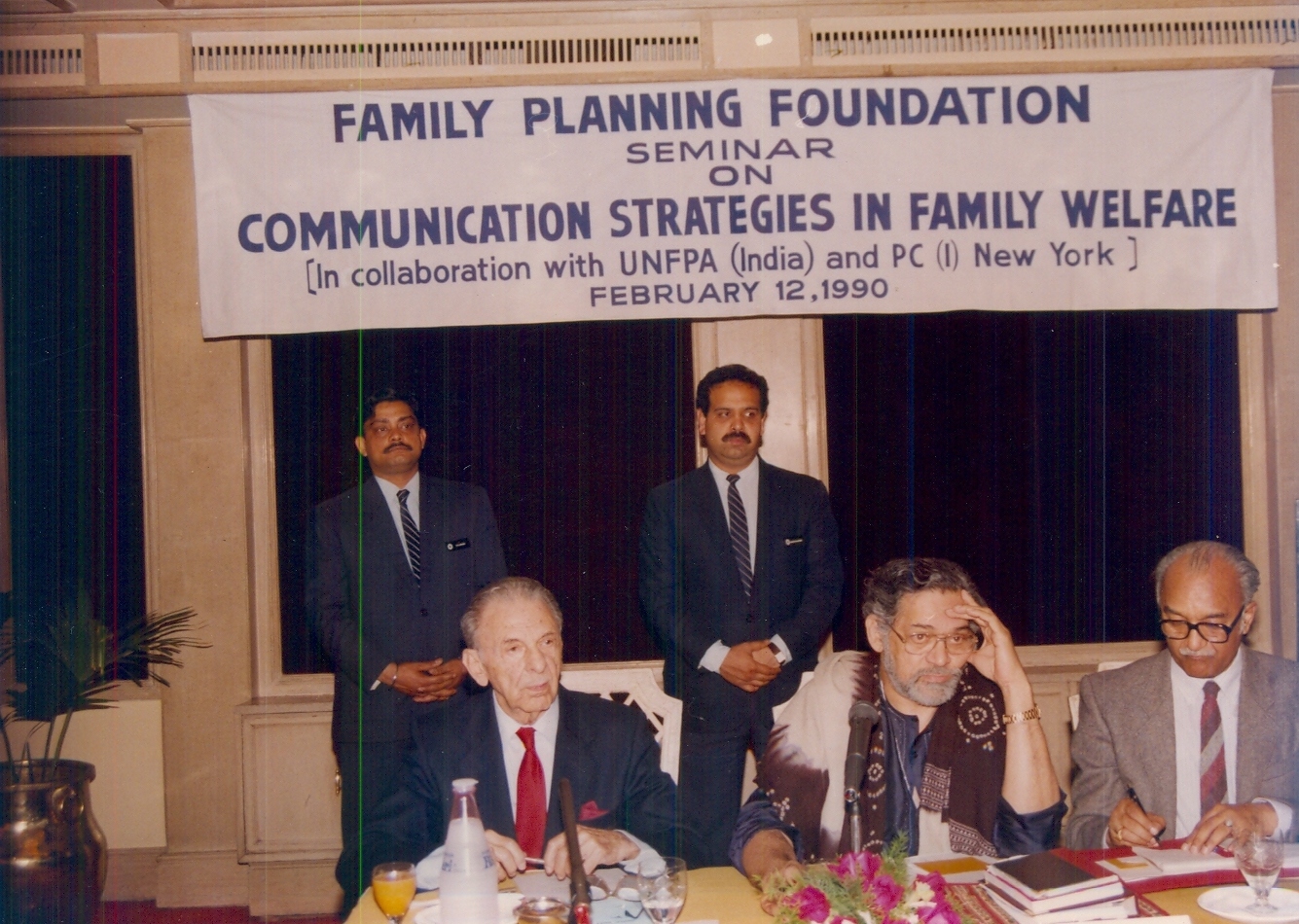 Family Planning Foundation became Population Foundation of India in 1993 in keeping with its changing mission, from supporting a reduction in population growth to actively championing improvement in quality of life for India's people. JRD Tata, founder of Population Foundation of India was conferred the prestigious UN Population Award in..
Read More
Building Community Action Across India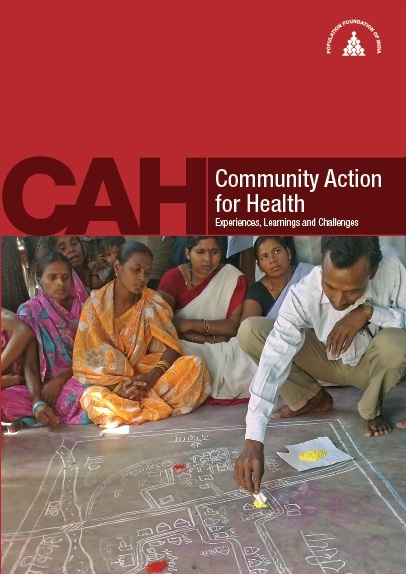 In the first decade of the 2000s, Population Foundation of India grew in its scope – there was increasing interface with the government and an expanded reach across the country. Population Foundation of India played a crucial role in the formulation of the national and state level population policies, especially..
Read More
Shifting Focus to Overall Social Development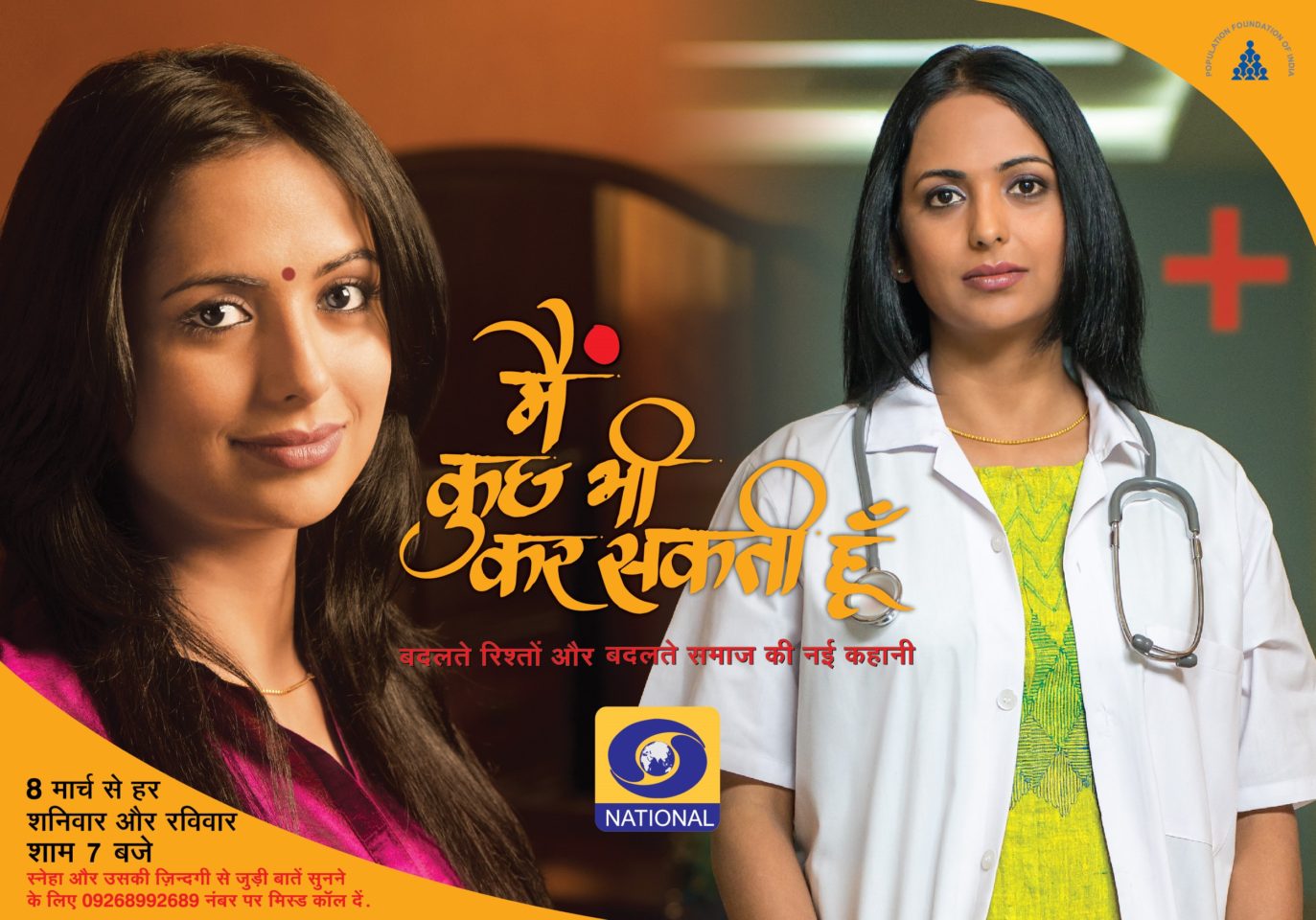 Family planning was now widely recognised as a function of overall social development, no longer limited only to population stabilisation. PFI began to address population issues within the larger discourse of health and rights of women. Population Foundation of India's focused engagement with policymakers in the wake of the maternal..
Read More
Focus on Needs and Aspirations of Young People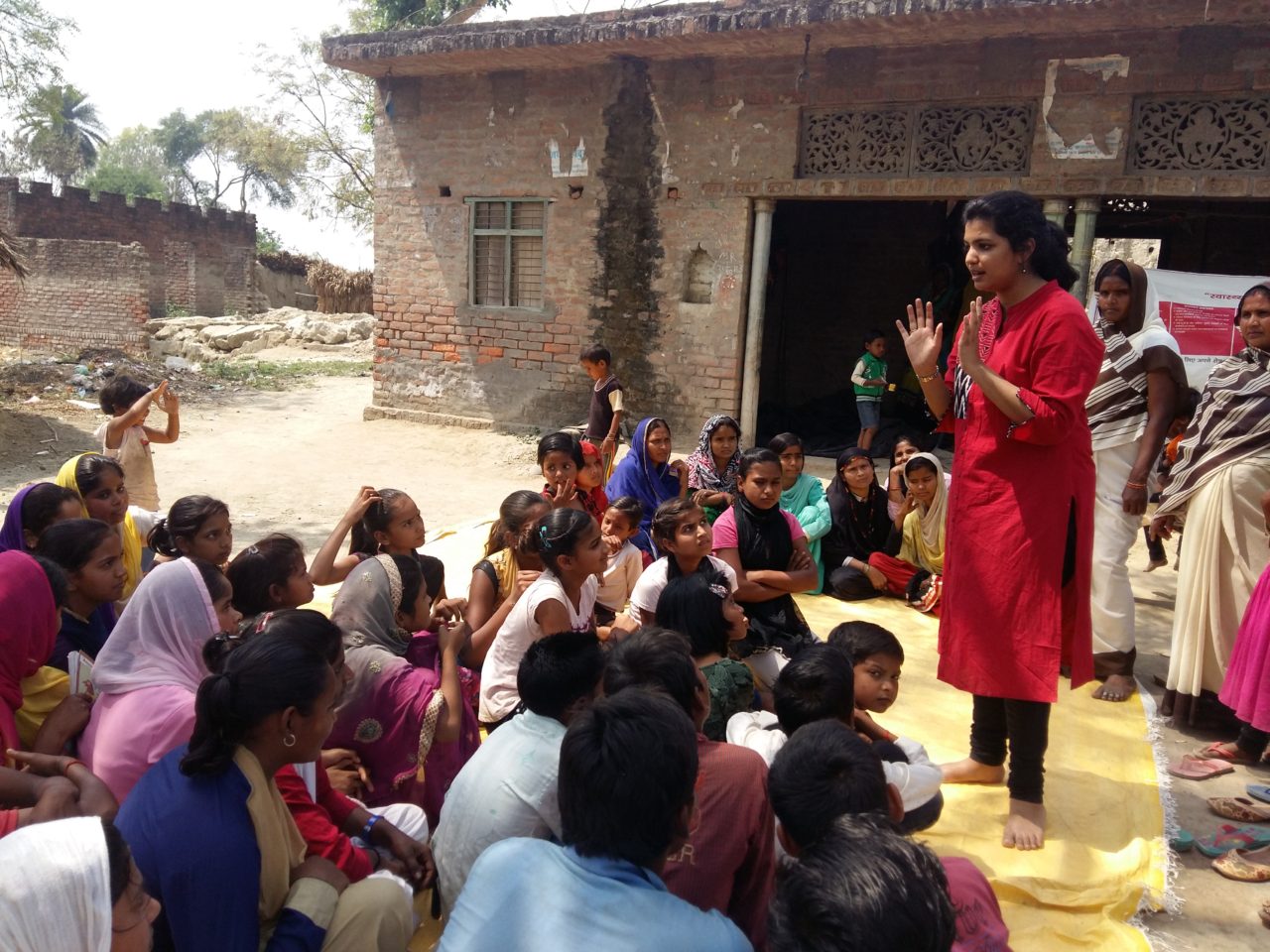 Today, Population Foundation of India works at the individual, social and policy level to create an enabling policy environment for girls and women to claim their rights, young people to be involved in demanding and supporting efficient and accountable governance, and informed policymakers. We work closely with national and state..
Read More